Estonia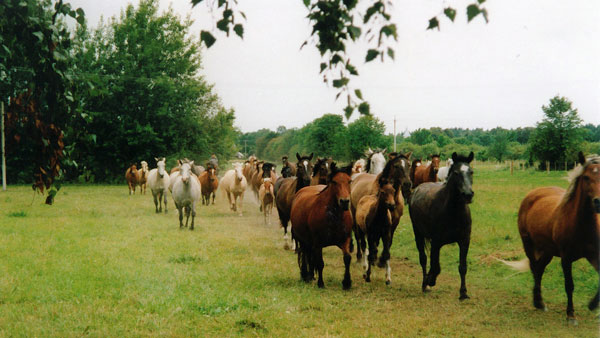 You will be surprised at the high quality at reasonable prices in Estonia. Discover the best of Estonia with our travel destinations.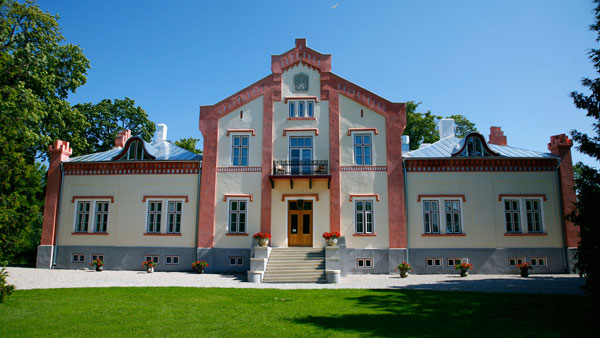 In the isolated majesty of a beautiful bay, you will find this gem. Built in 1227 by Baltic nobles, this country manor was renovated in the 1990's and is now a small and exclusive spa hotel. You will be welcomed with a glass of sparkling wine and then served a gourmet meal. And you will sleep well in your superior room. After a fresh and ....
Read more »
From
EUR 865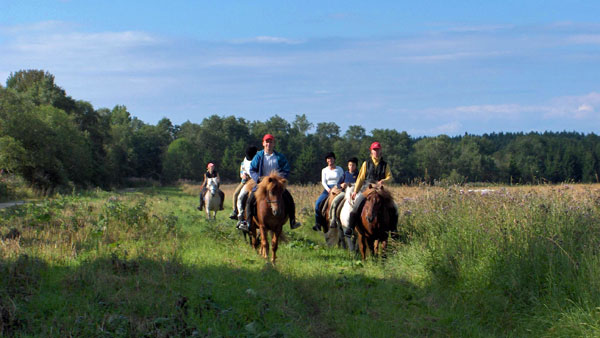 Welcome to this charming country manor, only 120 kilometers (75 miles) from Tallinn. The architecturally beautiful main pink building is made of wood and was built in 1875. The enthusiastic owners, Mika from Finland and his wife Karin, have spent the last ten years refurbishing and renovating this 2000sq meter (21,500 sq ft) manor. It is beautiful ....
Read more »