Brazil - Canyons and waterfalls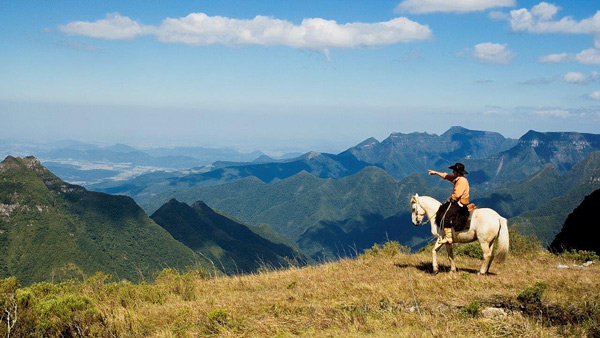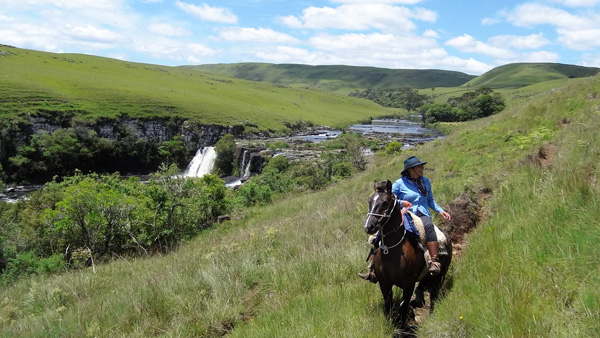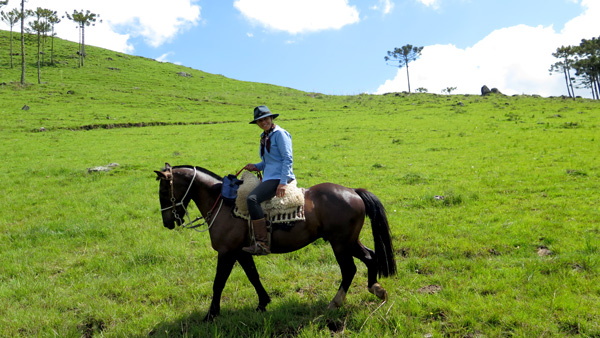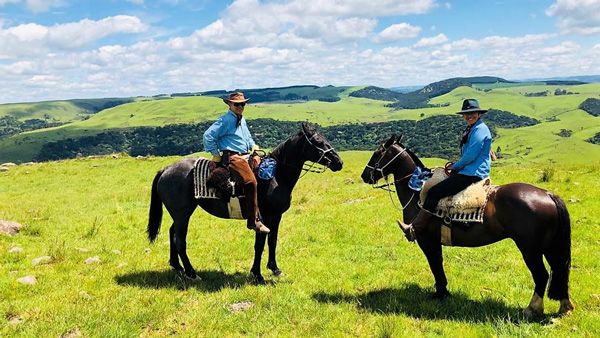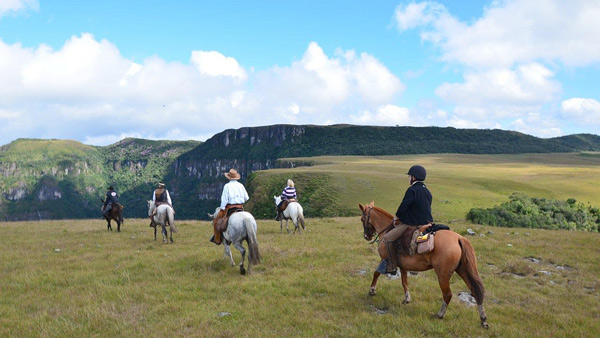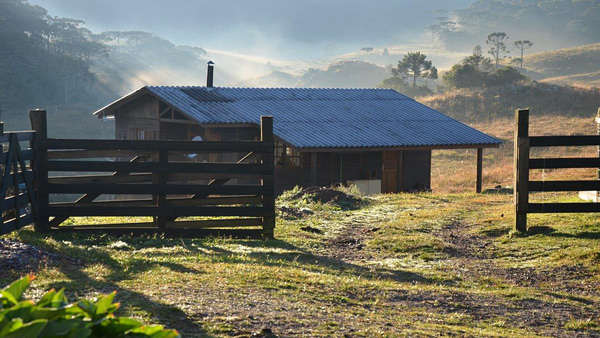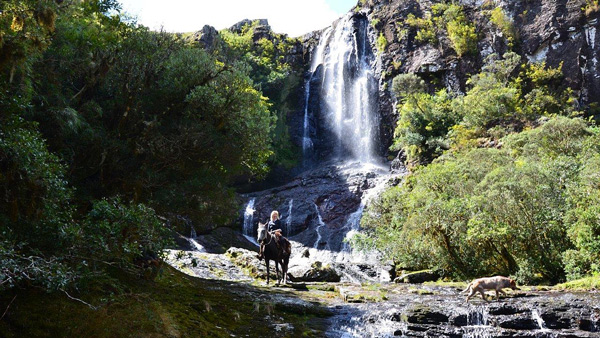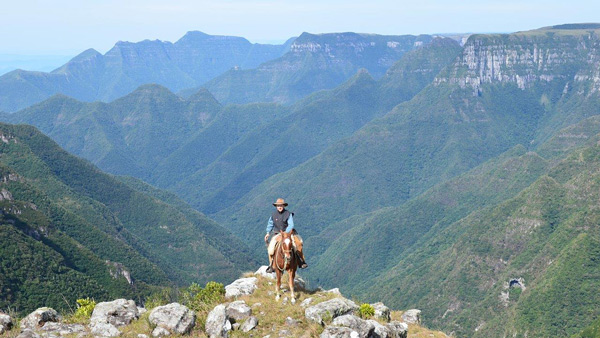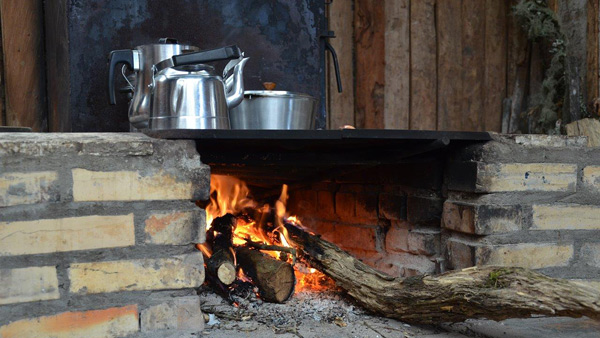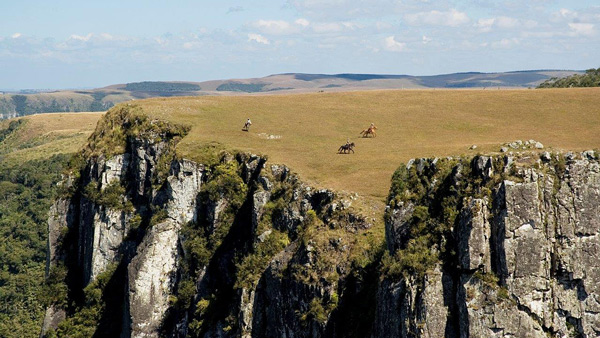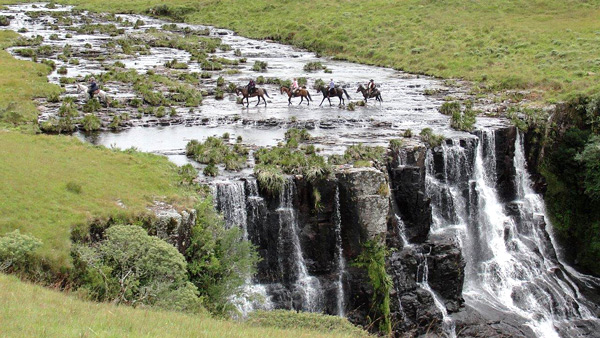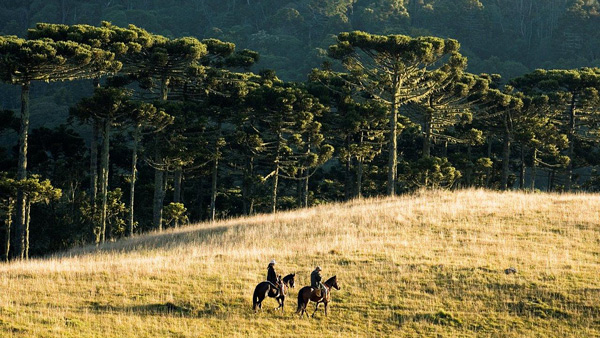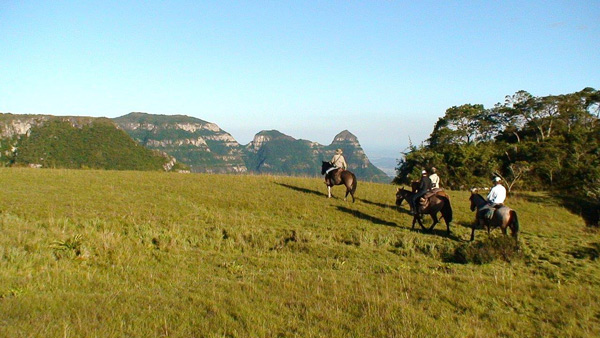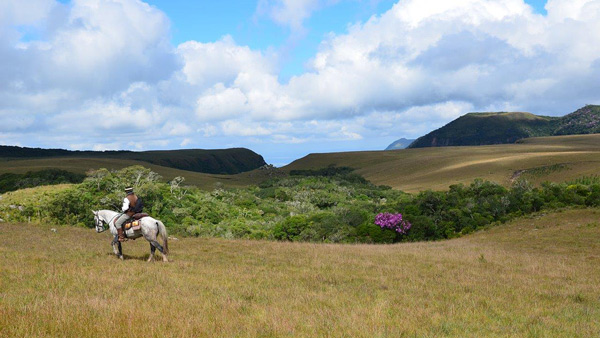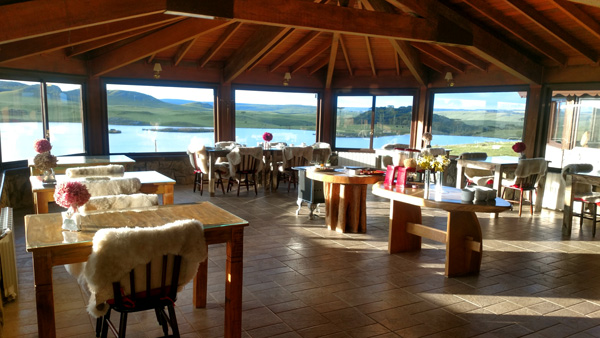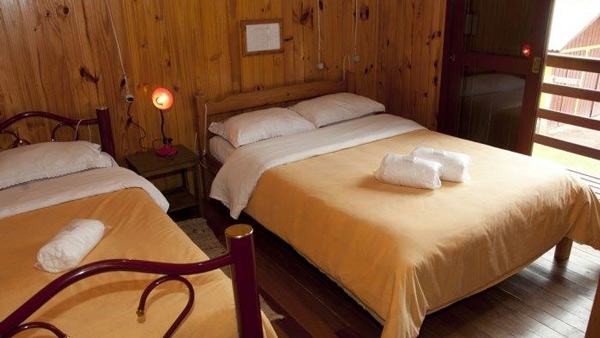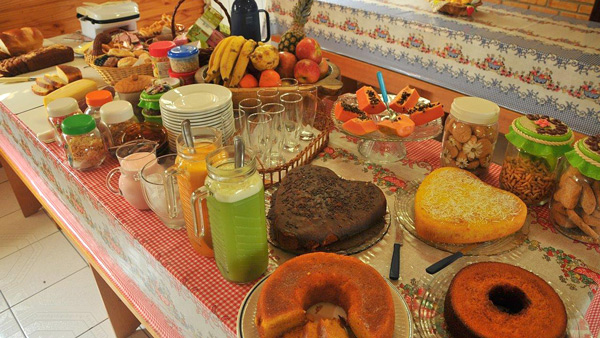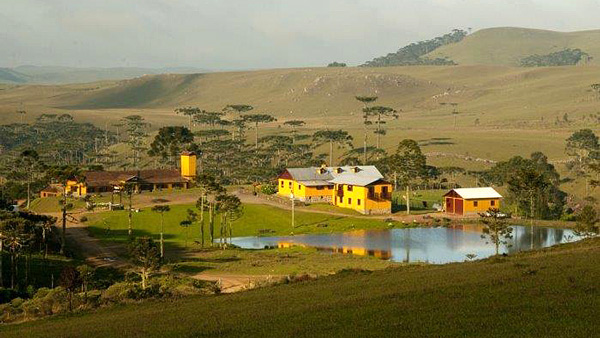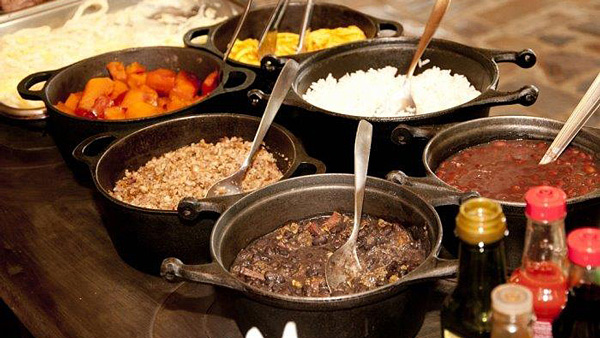 Imagine a huge Canyon covered in lush vegetation, cascading waterfalls and thriving biodiversity. Nestled along the southern Atlantic coasts of Rio Grande do Sul among Brazil's most expansive canyons is the 28,000 hectares conservation area and National Park. The area is comprised of two parks; Aparados da Serra and Serra Geral.
You will ride along these steep mountains and canyons, stay in authentic fazenda accommodations, eat typical home cooked meals and ride with Gaucho guides an intelligent Criollo horse, with lots of stamina and agility. Staying on traditional ranches, you will have the pleasure of sampling typical southern Brazil gaucho culture, including some of the region's famous culinary delights, like the Gaucho barbecue.
Program
Preliminary program.
1st day – reception at Porto Alegre airport and transfer (4 to 5 hours) to the Ranch in Sao Jose dos Ausentes. Imagine arriving in the southern lands of Brazil, and be welcomed in a typical Fazenda (ranch) with the hospitality and good food of the Gauchos. After taste a local drink (made with cachaca and fruits) you will be introduced to your guide throughout the ride. After a delicious dinner, join the group at the bar of the Fazenda to listen your guide's instructions for the next day. Night at Pousada Fazenda Monte Negro
2nd day – After breakfast we mount our Criollos and start our journey along the escarpments of the Aparados da Serra, covering an area of outstanding beauty, in typical scenarios of Campos de Cima da Serra (Highlands), highlighting the greatness of the Atlantic rain forest in the lower part of Canyons, fields stretching across the plateau, and ferns lilies and bromeliads that sprout in rich slopes. The entire area was formed by intense volcanic activity that happened millions of years ago. Successive lava hemorrhages created the Planalto Sulbrasileiro, covered by clean fields, forests of araucarias and countless of crystalline rivers. There are many canyons distributed throughout the region, some of them are very impressive, prevailing where enormous rocky cliffs outline the undulating landscape of the sloping foothills giving the feeling of surprise and fascination when approaching their edge. The sharp vertical hillsides of basalt, present a coloration of resultants tones of the liquens and of vegetation of herbs and small bushes that alter with the nude rock. Late afternoon we may see the mysterious fogs (called viracão by the locals), drift in. Picnic lunch on the field. Around 5 hours on horseback. Night at Pousada Fazenda Monte Negro.
3rd day - After a good breakfast start riding to the peak of Monte Negro, with its 1,403 meters it is the highest point of our ride, with a horizon of majestic landscapes. We will have a unique sensation of freedom. We return to the Ranch for lunch. After a short siesta we continue riding to see more canyons, cliffs or as the locals call "the peirais of the Aparados". At the end of the day, If there is time, we may go by car (10 kms) visit Lopes family Ranch, they produce the famous Serrano cheese. This Gaucho family work and live the same way as more than 100 years ago. Gauchos, cattle and horses all together, an integration difficult to imagine today. Night at Pousada Fazenda Monte Negro. Around 5 hours on horseback
4th day – After breakfast we start our ride towards Fazenda Potreirinho. During this day we will go up and down many rolling hills, with opportunities for good canters. We will see some beautiful waterfalls and have a picnic lunch on the bank of a river, while our horses rest in the shade of a forest nearby. We will pass by Silveiras, a very small village where we may stop in a typical old fashion bar for a beer. Just after Silveiras we will pass by Leonardo's ranch, he is the breeder of our Crioulo horses (he has around 100 horses) and also is a breeder of Franqueiro cattle, the Brasilian Long Horn, we may see crossing his fields. Yes, for the next few hours we will ride his land before reaching Fazenda Potreirinho, a typical ranch with the warm Gaucho atmosphere. We will likely spend about 5-6 hours in the saddle today. Night at Fazenda Potreirinho.
5th day – after a good breakfast we start to ride towards Estancia das Flores. Our first sight will be Cachoeirão, the biggest Waterfall of this area. It is impressive and we will have chance to take good photos. Next we will continue our ride going up and down many hills, opportunity of fantastic panoramic views of the landscape on top of the hills. We will trot, canter and feel the sense of freedom on that great outdoors. We will stop to eat something under a tree and after around 5 hours on horseback we arrive to Gruta's beautiful waterfall with awe-inspiring cascade. We will dismount and have the opportunity to walk around and inside the cave to stay behind the waterfalling. After a few more minutes riding we reach Estancia da Serra, unexpected country hotel with comfort in the middle of a large farm. Around 5 hours on horseback. Night at Estancia das Flores

6th day – after breakfast we start our ride inside Estancia's land. We will ride for a while along the old troops trail surrounded by stone walls. We continue along the mountains and stop at a beautifull Waterfall, with awe-inspiring cascade. After a photo stop and perhaps a dip in the pool of the cascade, we stop on the field for our pic nic lunch. After a short siesta rest we start our afternoon ride on trails with majestic landscapes passing through some forests of rare beauty and important biodiversity. Some slopes will invite us to canter with our Criollo horses. Overnight at Estancia das Flores

7th day – after breakfast Transfer ( 4 hours) to Porto Alegre

Note - The itinerary can be changed due to weather conditions and availability on the ranches.
Climate



Travel Information
Ability description: Trail ride, level 2-3
Included in the price: 6 nights, 5 days riding, full board (excl. beverages), transfer to from airport at set times.
Not included: Flights, drinks, personal insurance and extras not mentioned.
Travel: Fly to Porto Alegre. You will be met at 13.00 in the arrivals. Book a flight that depart after 15.00 on departure day.
Accomodation: The accommodation on this ride is a mixture of rural farm-stays and authentic guesthouses. In double rooms ensuite.
Group size: Minimum 2. Max. 8.