Visit this fascinating country with its colorful people, tasteful food, tropical climate and exciting culture. It is an elegant and tastefully decorated ranch for the active guest with high quality requirements for comfort and interest in good food and drinks. You will be welcomed already at the airport and then driven about 1.5 hours to the ranch.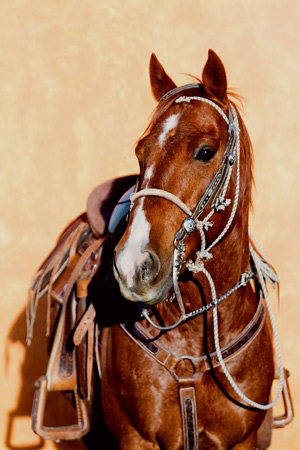 At Colores de Mexico you can ride as much as you can and want to. This is called "open big sky country" where you can gallop miles and miles without seeing a fence.
The rides take you through picturesque little villages, past beautiful haciendas and to colorful markets, where you will most likely be the only tourist. Riders are divided into groups according to experience and riding pace each day. If you want to ride at a lower pace that is fine too.
Here you can also be offered daily yoga, tai chi and meditation in the mornings and in the afternoon guided hiking and cycling tours and a little later a cooking class. So every day you can choose what you want to do, for example yoga in the morning and riding or cycling after lunch or maybe an interesting excursion.
In the evening everyone will gather for a delicious dinner and rewarding conversation about all your new experiences.
This is the perfect destination for the active family and friends with different interests.