Croatia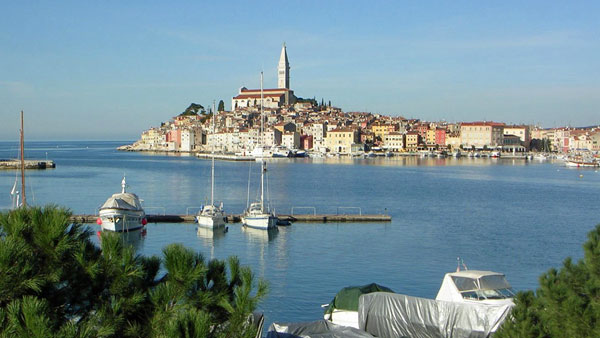 Croatia has a long tradition of tourism because of its well-preserved natural beauty and environment, its cultural and historical heritage combined with a mild Mediterranean climate. The elongated Mediterranean coast, with famous resorts such as Dubrovnik, Split and many others, has always been a popular destination.
In this wonderful country we can offer two exciting trail rides, both with seven nights' full board and 6 days of riding.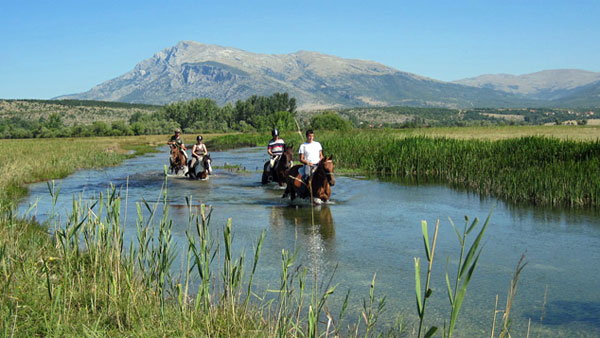 Choose a fantastic trail ride where you explore Croatia's wild and untouched natural beauty. Dijana and Bosko welcome you to their ranch located about 3 km (2 miles) from the town of Sinj and about 45 km (28 miles) from Split. They offer a trail ride that are ideal for riders who want to get to know the wild and untouched ....
Read more »
From
EUR 1,200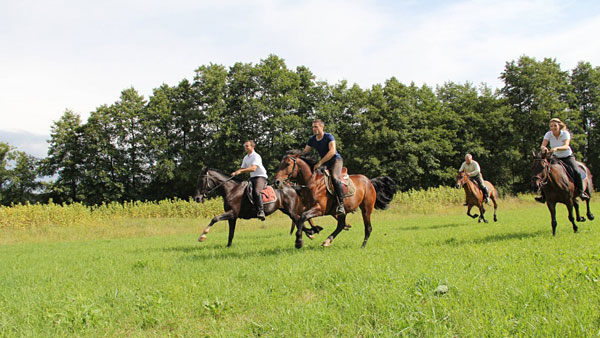 A stay on this traditional farm will allow you to explore this lovely Croatian countryside from the back of a horse. The countryside around the estate has an abundance of wildlife and is breathtaking with unspoilt mystical woodlands, hills, fields and crystal clear springs. The undulating terrain allows for riding at all paces. You will love the peace ....
Read more »