France - Bordeaux and Loire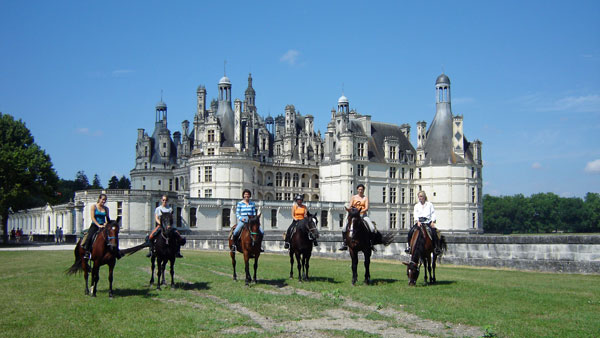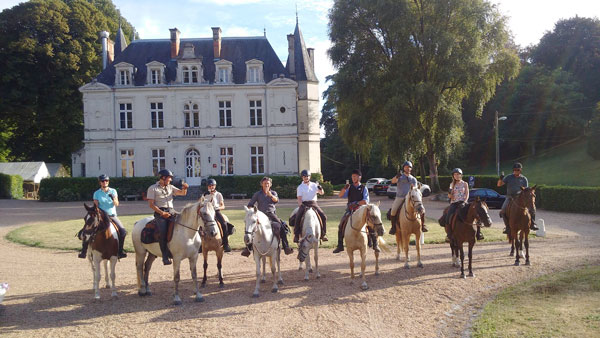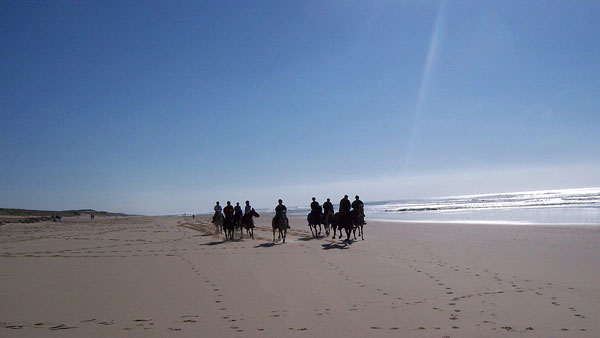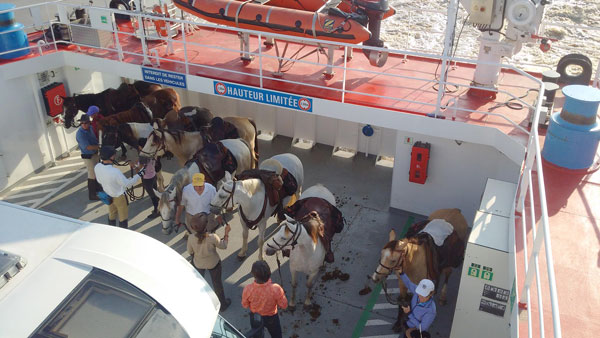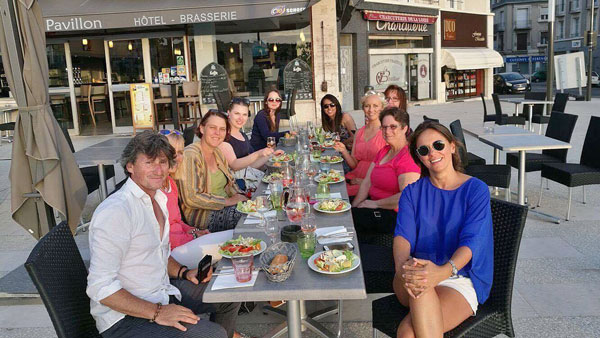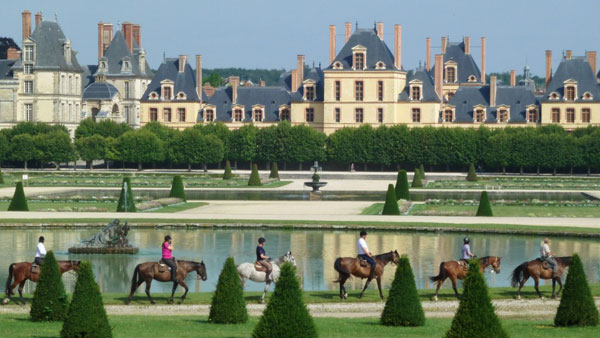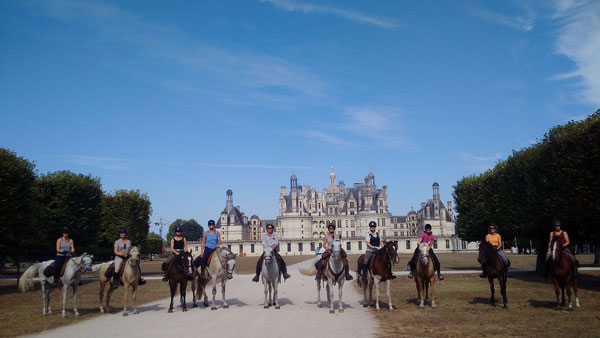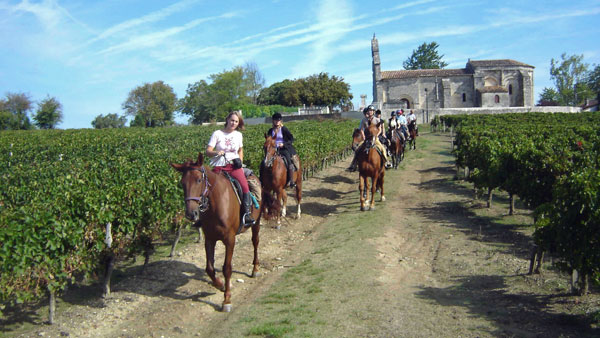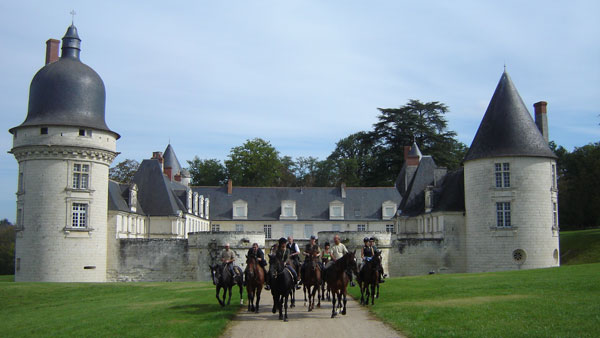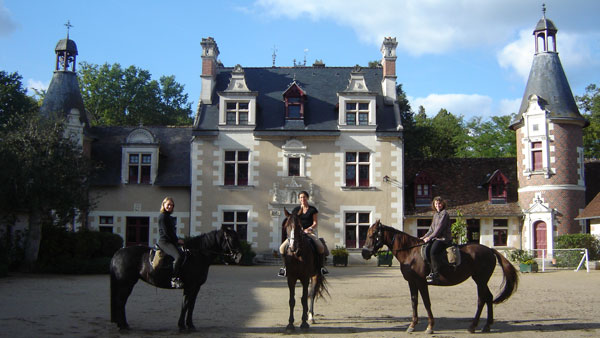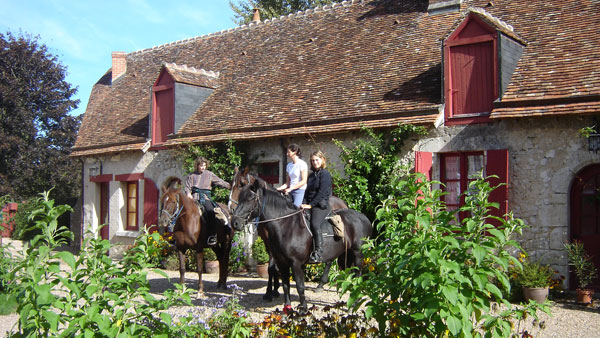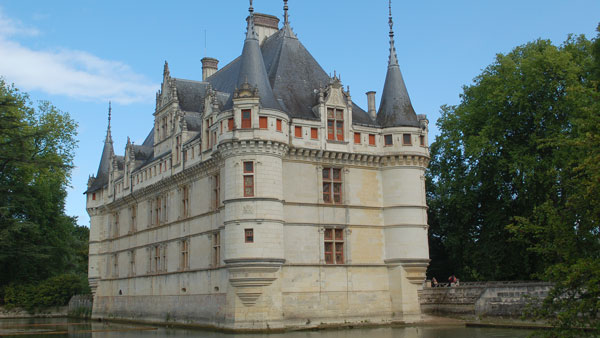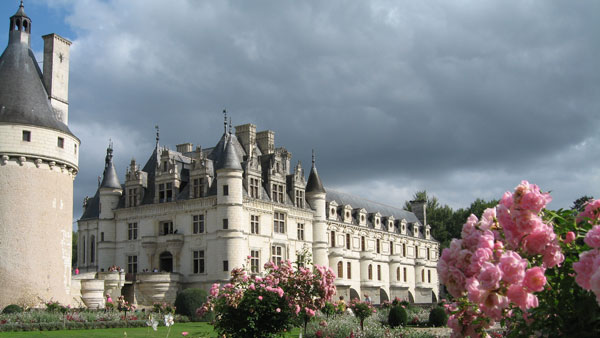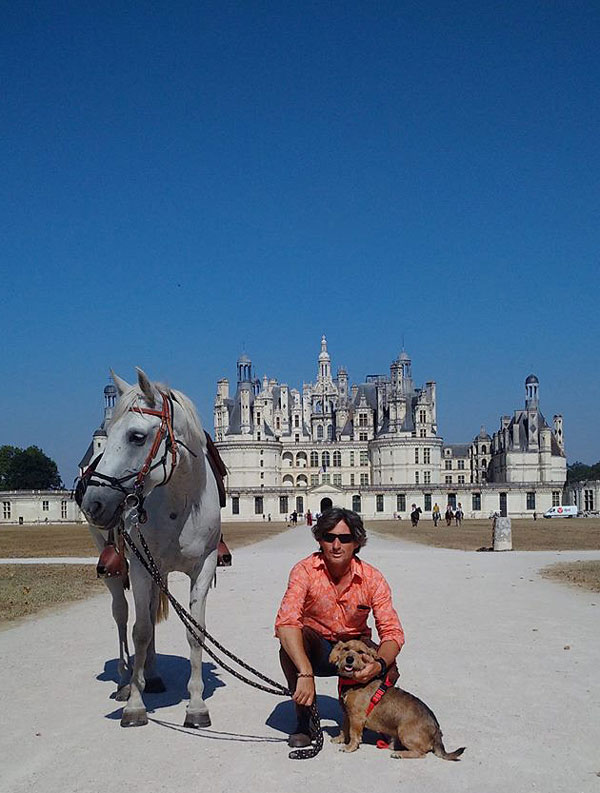 For more than fifteen years we have had the great pleasure to recommend these fantastic trail rides. The owners, Pierre and Sara have done an excellent job. Pierre has now retired and Sara has started a family and they have now handed over all their regular riders to David and his team.
David was more or less born in the saddle. His father bred horses and started leading trail rides more than forty years ago. David both trains guides, leads rides and heads out to find new and exciting routes during the winter months. Obviously, the horses are of the greatest importance and most are born on the farm, living peacefully in herds.
The rides suit those who ride regularly and are in good physical condition as you will spend approximately five hours each day in the saddle at a high pace over often difficult terrain.

You ride about 4-6 hours / day, 25-40 km / day (16-25 miles). A minimum of 5 and a maximum of 10 riders.
You can choose from several different rides below.
Accommodation & food
You will stay in hotels and guesthouses in double rooms with shower and toilet, sometimes with shower / toilet in the corridor, and change accommodation every night or every second night. Single rooms can be booked in advance for a Single Supplement fee. If there is no one to share a room with the single supplement will be added.
The breakfast is typically French and consists of croissant with jam and coffee or tea. The lunches consist of picnics with cold cuts. Included in the picnic is aperitif, wine, coffee, etc. You will eat your dinners at local restaurants or hotels.
Horses
The horses are from southeastern France. They are predominantly crosses between French saddle horses, Anglo-Arabs, but also unknown French crossbreeds. They are alert and confident at the same time calm and good-natured when riding through cities with traffic, etc. There is saddle bags for small things you may need during the day.
Climate



Travel Information
Ability description: Trail Ride, level 2-3 >>
Included in the price: 7 nights, 6 days riding according to programs below, full board incl. wine, beer, water etc at picknick lunches.
Not included: Flights, train to the meeting points (see each program for airports and meetingpoints), transfer, Beverages in restaurants, visit entrance fees and wine tastings.
Riding: Trail rides with change of accomodation. 4-6 hours ridning/day.
Single room: Can be booked with a supplement. For price click on "Book on request" under Dates & prices. If there is no one to share a room with, a single supplement will be added.
Currency: Euro
Credit card: Not accepted by riding center but most of hotels and B&Bs.
Tipping: Not required but appreciated.
Wifi: Yes in most of the hotels and guesthouses.
Electricity jack: 220V
Group size: Min. 5 and max 10.
Age limit: 12 years accompanied by an adult.
Beach: On the Medoc trail you ride on the beach.
Pool: Yes
Misc.:
Riding equipment to borrow: Rain poncho
Saddle bag available: Yes
Special diet: Inform when booking.
Feedback from our travellers