Ireland, Adare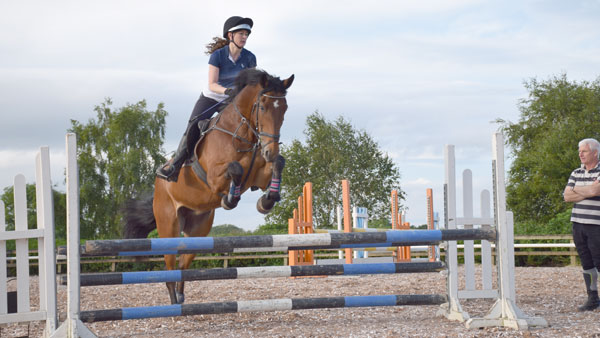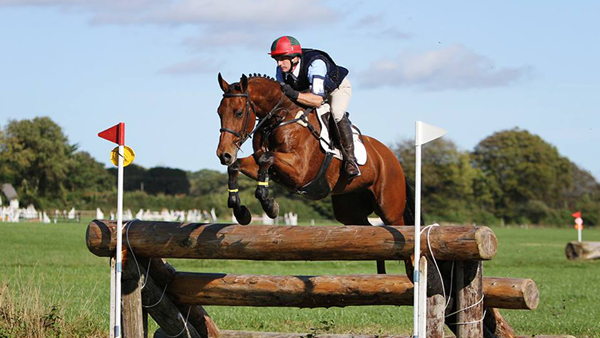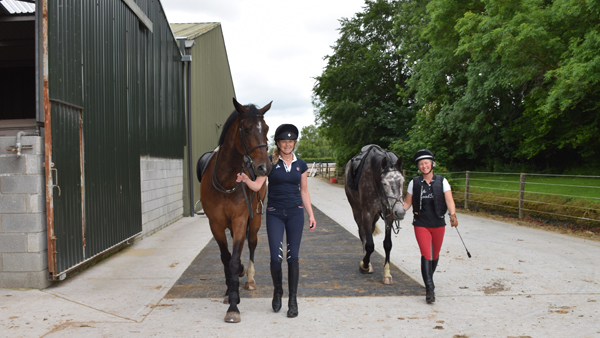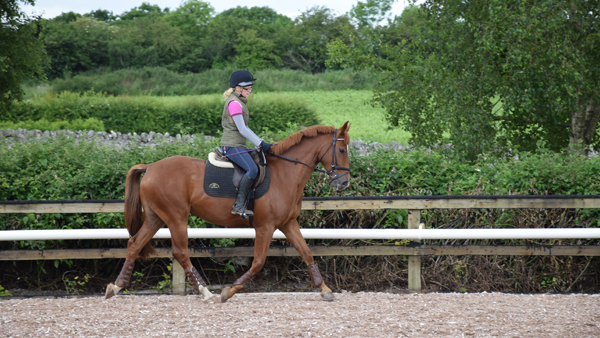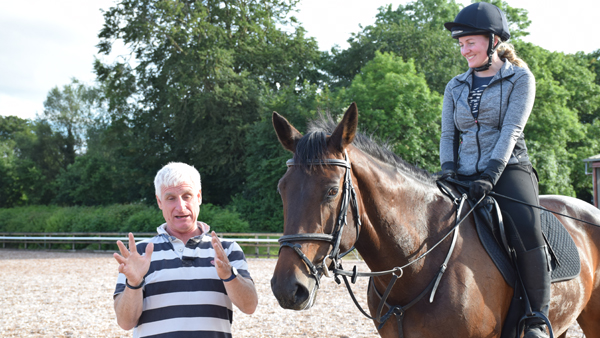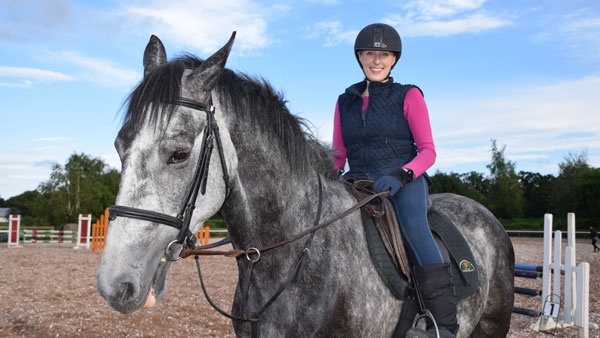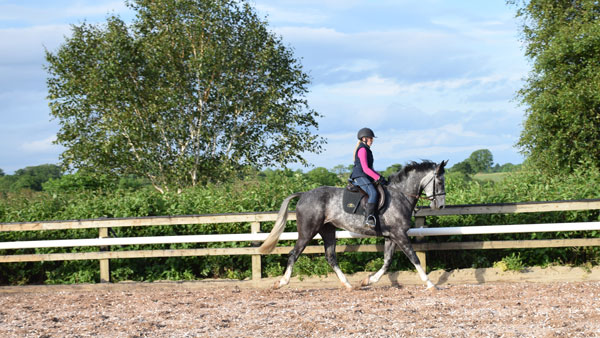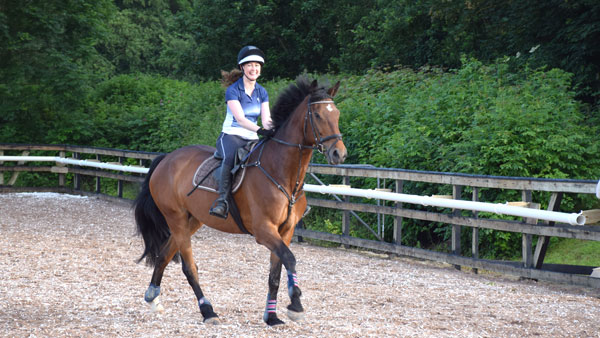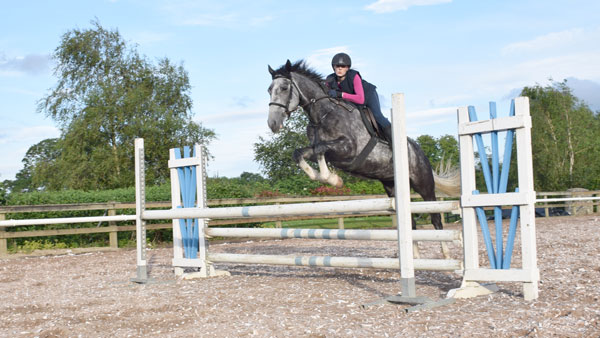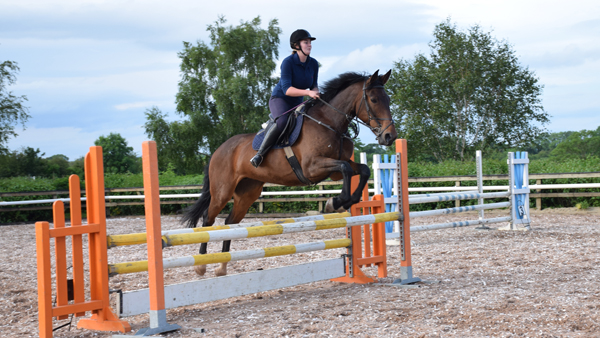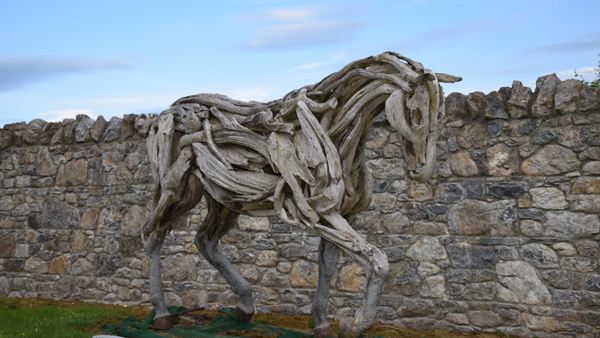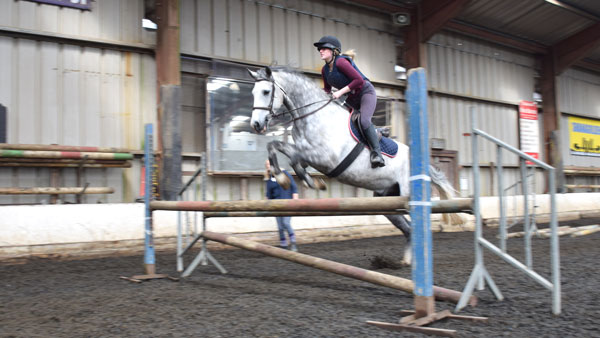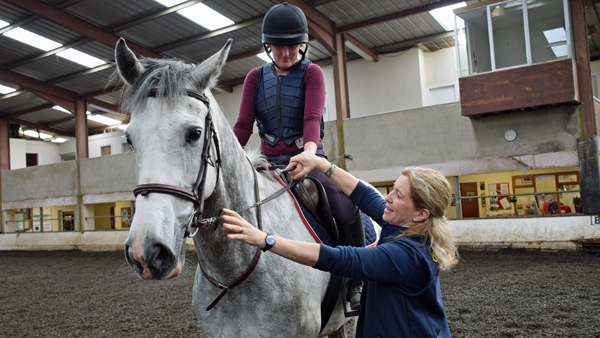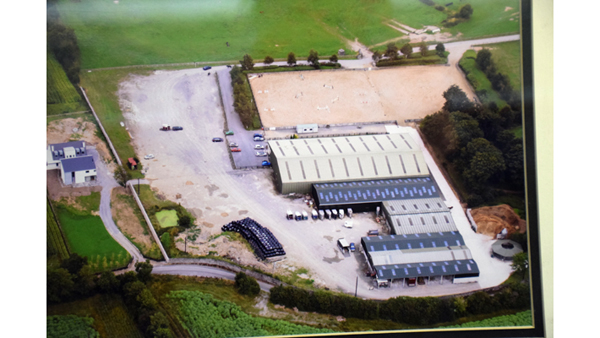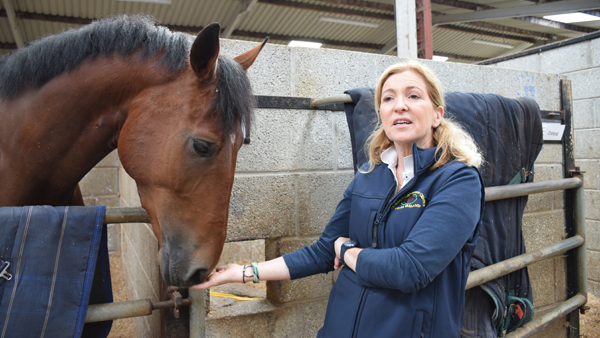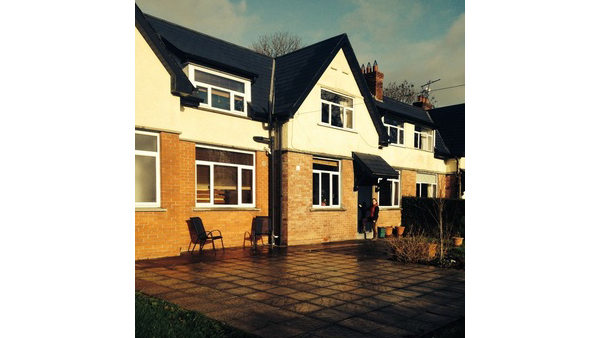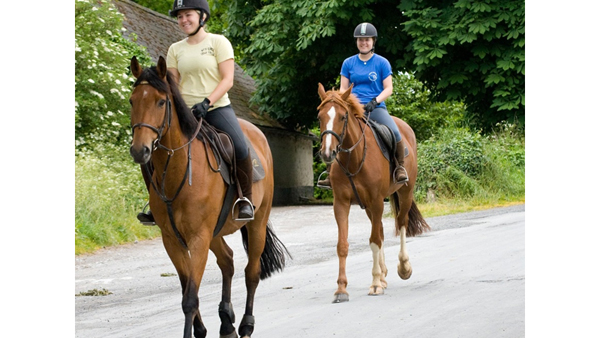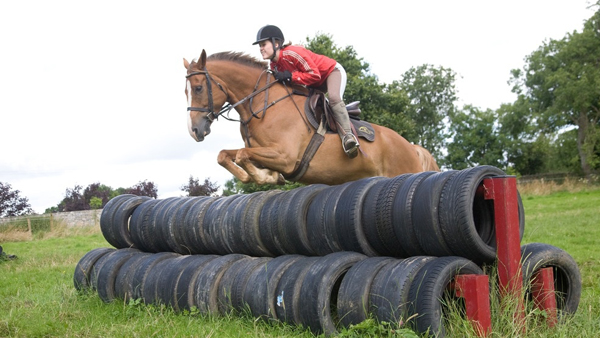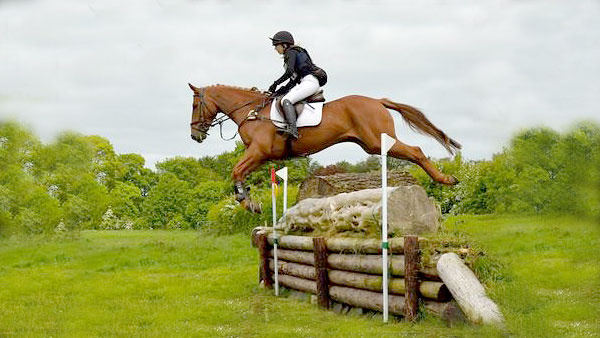 Over-touted as 'Ireland's prettiest village', Adare's fame centres on its string of preserved thatched cottages built by the 19th-century English landlord, the Earl of Dunraven. Today the pretty cottages house craft shops and fine restaurants while prestigious golf courses nearby cater to golf enthusiasts.
Welcome to our Equestrian Centre set on 120 acres of rolling parkland, in the peaceful and tranquil surroundings of Adare, Co. Limerick. This is the place to go to if you are looking for lots of riding on very nice horses. It is described in the New York Times as "A Rider´s Dream".
The owners Sue and Dan have run the Equestrian Centre for more than 20 years and are still as enthusiastic as they were at the start. On the premises there are 2 indoor riding arenas, 1 very extensive outdoor all weather arena, cross country course with approximate 60 fences up to novice level and 70 stalls. Dan and Sue break & school horses, give group and private lessons, train future riding coaches for the British Horse Society exams and have Residential Horse Riding holidays for teenagers and adults. There are always lots of horsee things going on.
In order to cater for all this there are 2 indoor arenas, 1 outdoor arena, an extensive cross country course, horsewalker and 70 stables, and of course a range of lovely horses. Whether you are a child or an adult, a beginner wanting to start your journey as a rider or a rider with years of riding experience, you will get lots of quality riding in a very nice ambience. Here everyone is treated as a VIP customer.
Accommodation & food
The accommodation is in one of the two guesthouses. You stay in simple double, triple or single rooms with shared bathroom (bunk beds in several of the rooms). If you travel alone you may get a single room free of charge if available.
Main guesthouse: 3 double bedrooms and 1 single bedroom. The single bedroom has an ensuite and the other bedrooms have two shared bathrooms between them.
Wing: 2 double bedrooms and one of these bedrooms can be changed to a triple room if required. These bedrooms have a shared bathroom between them.
A housekeeper stays in one of the guesthouses and serves all meals. You will be served homemade food together with the other guests. You get a hot cooked Irish breakfast, a hearty meal at noon and a light dinner. You are served wine to dinner or another beverage.
In between, you have access to coffee and tea. You can purchase your own choice of other beverages in the village and keep in the kitchen.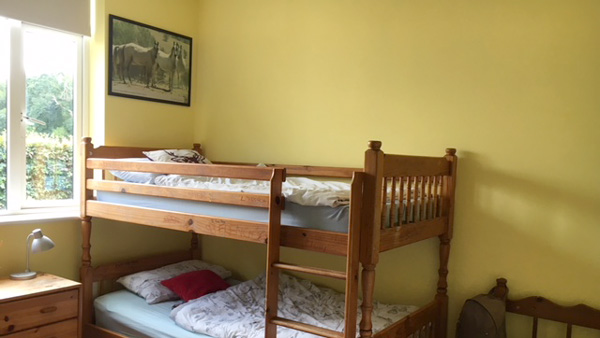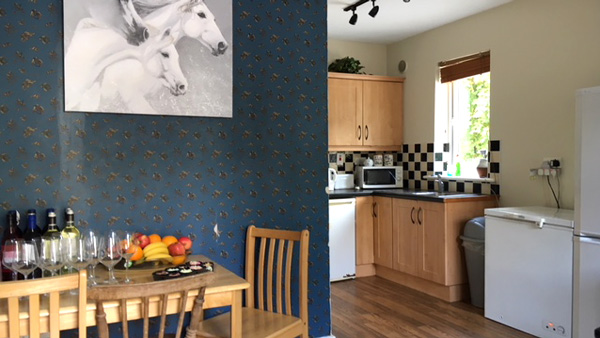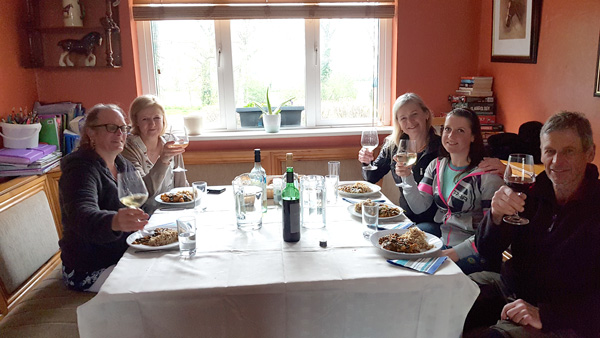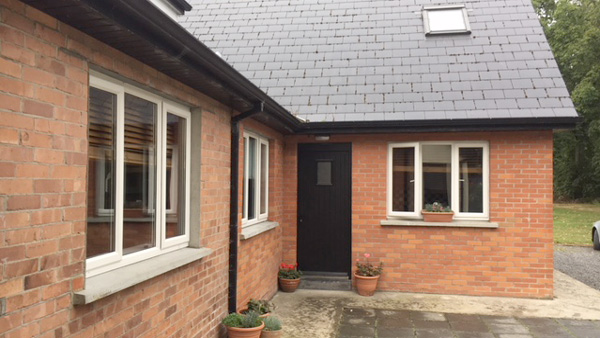 Horses
The horses are Irish Sport Horses and Connemara Ponies, known worldwide for their excellent temperament and willingness to help riders improve their riding. All horses are expertly fitted with a comfortable saddle by a Master Saddler and have regular checkups. Both farrier and vet attend regularly to ensure that the horses are in full health.
There are also several horses and ponies for sale and they are sold to clients throughout the world.
Riding
This programme is suitable for riders wishing to improve their riding skills in a structured and safe environment.
On arrival day you will get an assesment lesson around 2pm or 3pm, where the instructor and rider can agree on a progressive programme for the weekend or week. The following days includes approx. three hours riding per day. This will include flatwork, dressage, showjumping, cross country jumping and hacking through the irish countryside. On departure day you can also have two hours riding and lunch, if you have time.

Daily schedule:
Breakfast
Riding session – assesment followed by progressive sessions in dressage, showjumping and general riding improvement
Hack out in the countryside, to include cross country jumping if desired
Lunch Break
Riding session – either a lesson or a ride in the country
Dinner
Evening ride
If riders want to take an afternoon off to do some sightseeing, the riding centre can organise this for you.
Staff: All staff are fully qualified, having attained their qualifications through The British Horse Society and the Equestrian Federation of Ireland. Clonshire is fully approved by the Association of Irish Riding Schools and The British Horse Society.
Between June - August it is also possible to book Riding and language camp for children. Aduls and children do not eat and sleep in the same buildings.
During the winter months if it is too wet in the grounds, there are only lessons in the indoor arena.
Travel Information
Ability Description: Dressage level 1-3, showjumping level 1-5, cross country jumping level 1-4 >>
Included in the price: Weekly program: 6 nights, 6 days riding (minimum 15 hours), full board (incl. wine with dinner)
Weekend program : 4 nights, 4 days riding (minimum 9 hours), full board incl. wine with dinner.
Not included: Travel to and from Ireland, transfer from airport, beverages outside meals.
Travel: Book flight/rental car >> We help you book your flight if you wish.
Fly to Shannon or Dublin.
Bus: Dublin airport- Adare:
There is a bus service from Dublin airport to Adare with Dublin Coach>>.
Transfer: Book in advance with HorseXplore and pay on spot.
From Shannon airport to equestrian center, about 30 minutes drive. Price: 100 EUR/return/car.
From Cork airport. Price: 200 EUR/return/car.
From Dublin airport, about 2 hours. Price return: 300 EUR for 1 person. 150 EUR per person for 1-3 persons. 200 EUR per person for 4-8 persons.
From Adare. Price: Included
You can choose another arrival and departure day, just mail us on info@horsexplore.se
Rental car: If you want to explore the surroundings on your own, we recommend a rental car.
Single rooms: If you travel alone you may get a single room free of charge if available.
Currency: EUR
Credit card: Yes accepted by riding center.
Tipping: Not expected.
Wifi: Yes
Electricity jack: English, three stick.
Group size: Miniumum 1 and max. 16. The groups would be a maximum of 8 in each group.
Age limit: None
Discount for children: Yes, up to 17 years old.
Closest village: Adare
Beach: No
Pool: No
Tipping: Not required but appreciated, around 5-10 EUR/day
Misc.:
Riding equipment to borrow: A limited number of ridinghats, but we recommend you to bring your own.
Saddle bag available: No
Special diet: Inform when booking.
Safe deposit box: No
A/C: No
Hair Dryer:No
Towels and sheets: Yes
Fridge: Yes
Feedback from our travellers
Climate