The great forests of the Carpathian Mountains in Transylvania are amongst the best-preserved ecosystems in Europe. Around the village of Sinca Noua there are still thousands of hectares of virgin forests, the scenery is stunningly beautiful and large flocks of sheep roam free in the unfenced valleys.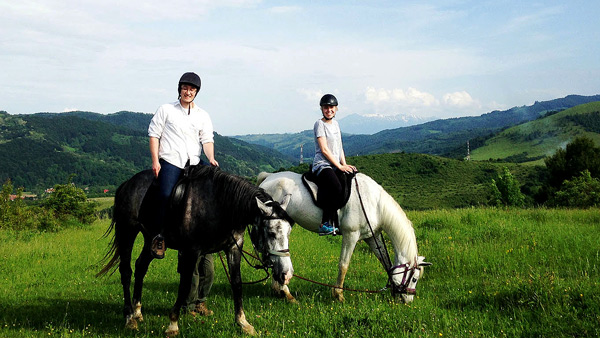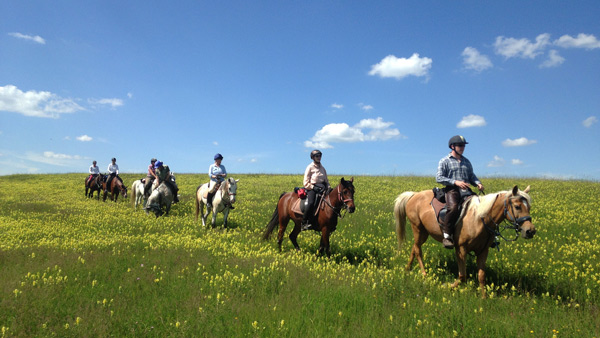 Your hosts run one of Europe's largest private conservation project, the establishment of a new 200,000 ha National Park all across the South-Central Carpathian Mountains. The area has Europe's highest concentration of large carnivores and the centre-based rides offers the opportunity to even watch wild brown bears from a hide. The adjacent Transylvanian hills are the location of the Transylvania Trail, a fascinating ride over endless hills covered with pastureland – as if they were made for horse-back riding. In the villages inbetween time seems to stand still, not many cars visit these villages and the pace of life on the small farms is still as it used to be hundreds of years ago.
You can choose between staying on the farm all week or riding on a "real" trail ride with a variety of accommodation or combine a trail ride with local culture.