Hungary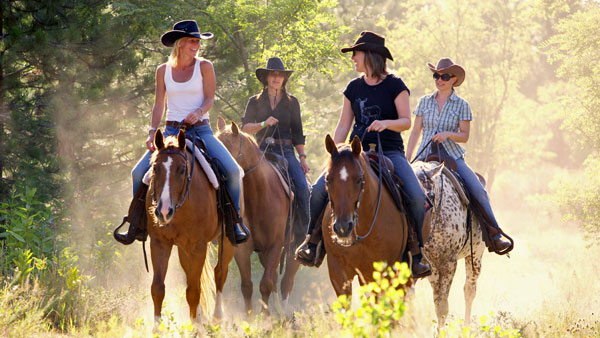 It is well known in equestrian circles how fantastic it is to ride on the Great Hungarian Plain. You can ride across what feels like an almost unlimited area, often without fencing. In addition to this, we can also offer a very special part Swedish-owned ranch where you do western riding and experience hospitality of the highest quality.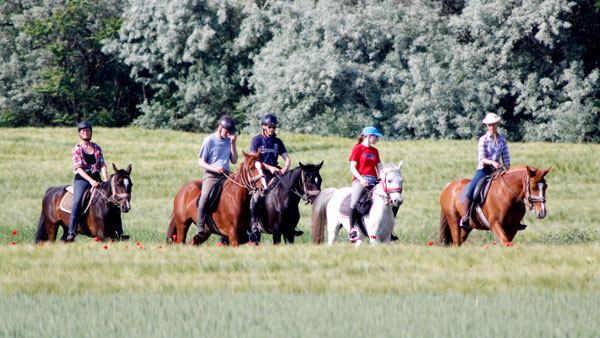 Hungary's almost unlimited space makes it ideal for riders. Here's your chance to experience Puszta on a trail ride with Maja and her fine horses. During this week you will get to know the Hungarian countryside and enjoy tasty meals and experience fast-paced riding on beautiful horses. After a test ride it's off to the south, through ....
Read more »
From
EUR 470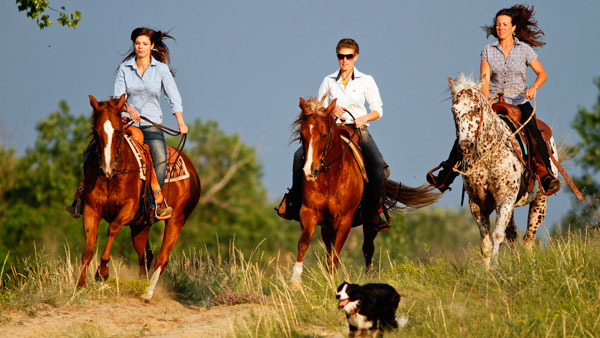 You don't have to go all the way to the US to be a cowboy. After just a few hours flying time, you can pull on your western boots and swing yourself up on a nice American Quarter Horse, Appaloosa or why not a Paint. This ranch has its origins in its owner's genuine interest in western and horses. It was a private ranch and stud farm, but ....
Read more »
From
EUR 390