Argentina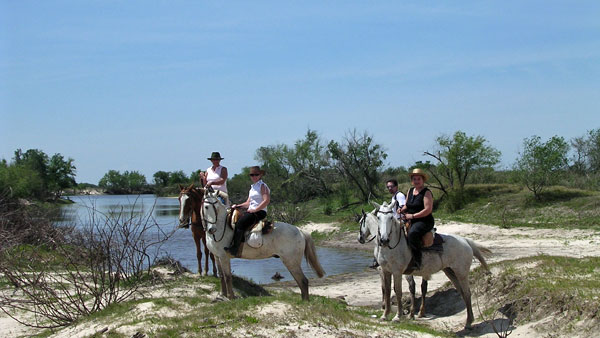 Argentina is a country with a strong equestrian tradition. Riding has played a significant part in Argentina's history and continues to play an important role in its economy. There is still a big interest in the nation's history as symbolized by the Gaucho, one of the best-known cultural symbols of Argentina. They say that when a gaucho is without a horse, he is without his legs.
The Province of Corrientes in Argentina is characterized by its vast plains, the Pampas, where ranchers live in beautiful 'Estancias', or ranch houses. You will be welcomed with open arms by Fernando who loves horses and the good things in life, like a beautiful meal and fine wine.
On our Argentina/Chile rides you will meet Eduardo and his horse loving team who will show you everything from luxury ranch living to exciting expeditions into in different parts of the country.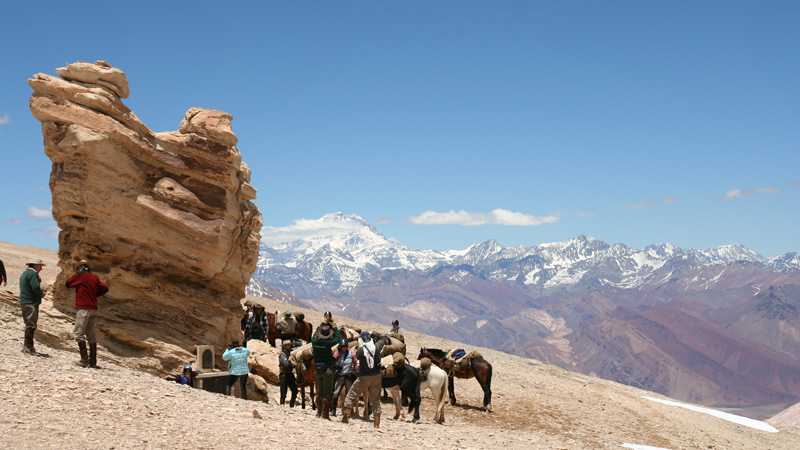 For more than ten years, Eduardo and his team have explored their homeland, Argentina. They can now offer you several different riding adventures, from comfortable ranch stays on the Pampas to breathtaking expeditions over the Andes to Chile. All the guides are well trained and speak fluent English. The rides have been designed to show you Argentina's ....
Read more »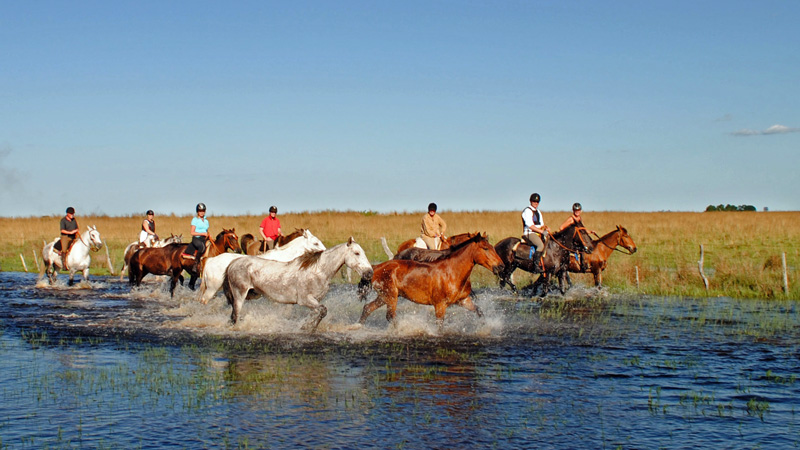 Fernando will welcome you to the Province of Corrientes, which sits on the border with Uruguay and is known for its wide-open plains, the Pampas. Ranchers here live in beautiful Estancias, or ranch houses. Argentina's cowboys, known as Gauchos, herd cattle on horseback and distances are still counted in how long it takes to ride between different ....
Read more »