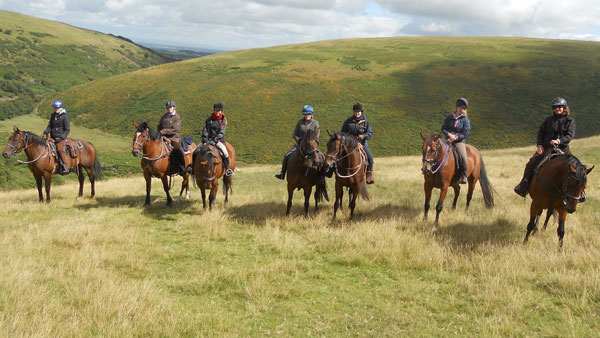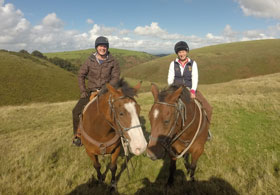 Explore the fantastic riding and scenery of Dartmoor, 4-5 hrs in the saddle, stopping for lunch, either packed or at one of many local cozy Dartmoor pubs in a western saddle.
Typical itinerary: Check-in at accommodation in the evening and the owners will come and meet you to discuss your stay.
The following morning, and subsequent days, breakfast at the Inn; guests are collected and brought to the Farm for around 10.00am.
You head off for 4-5 hrs across Dartmoor to a beauty spot for a packed lunch or stop at one of many local pubs, tie up horses outside.
Then ride home via a different route; followed by tea and cakes at the Farm.
Return to Hotel between 5 and 6pm.
"There's nothing better for a man's soul than being outside on a horse."