Georgia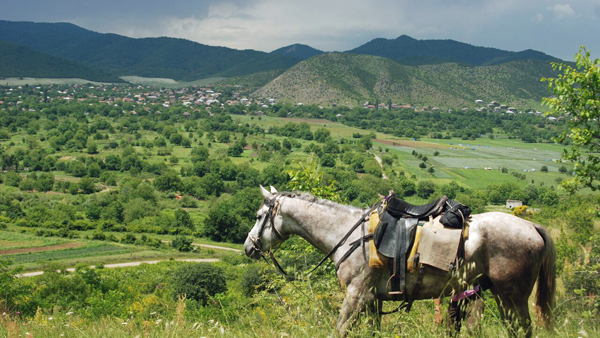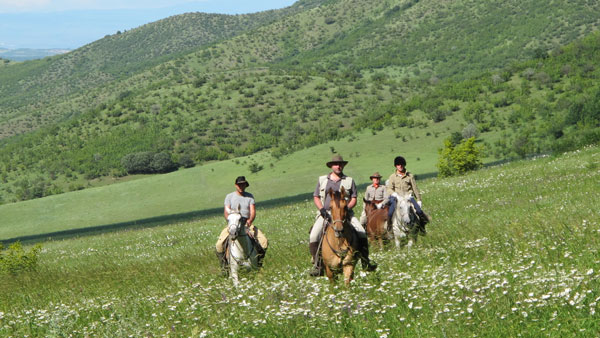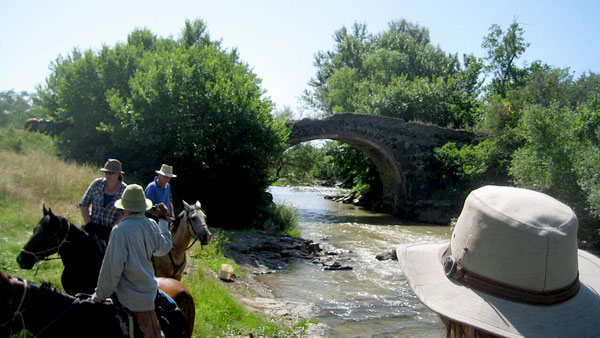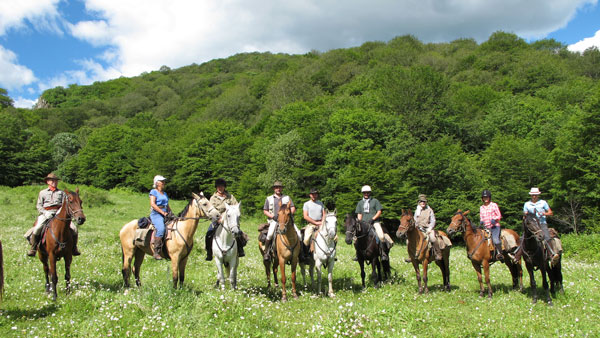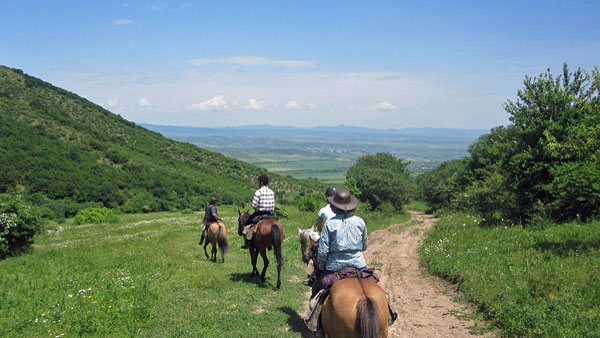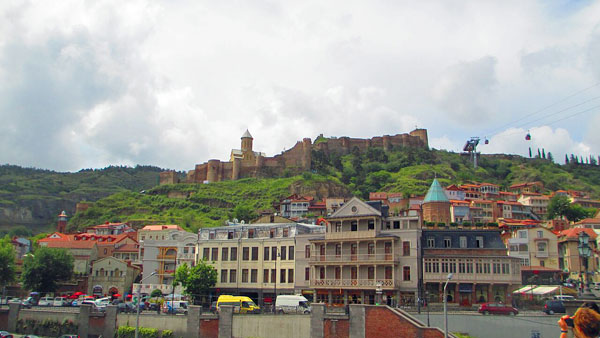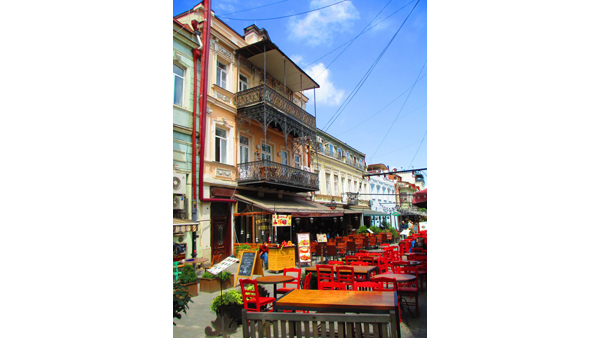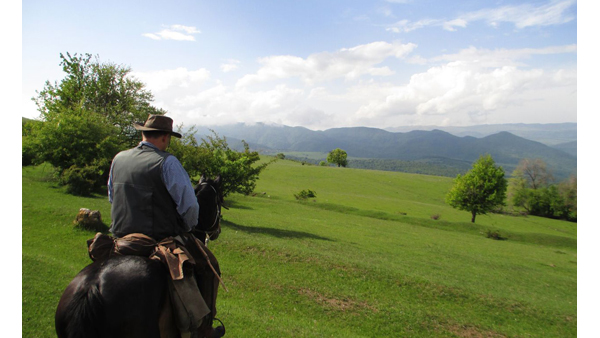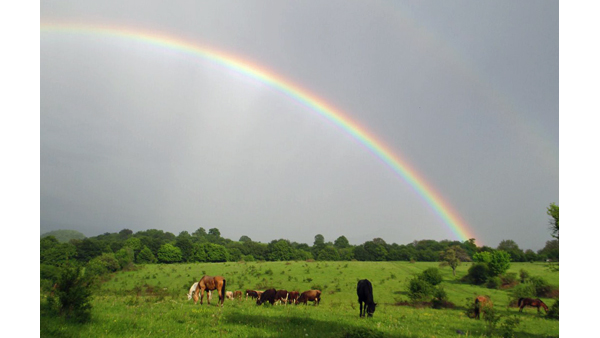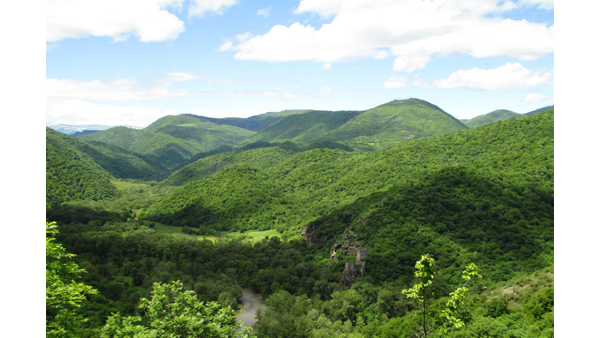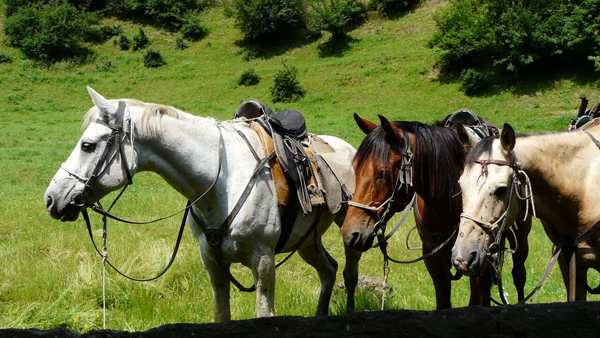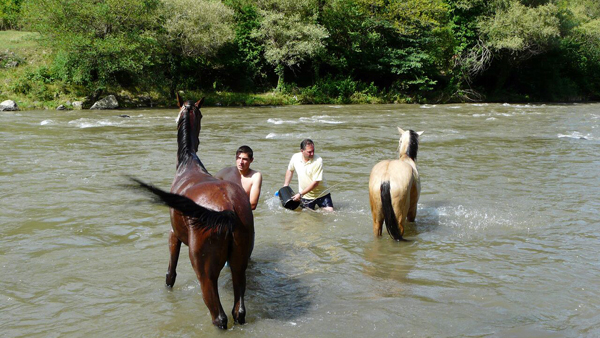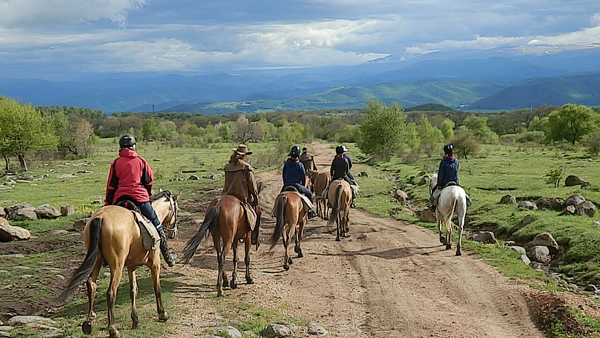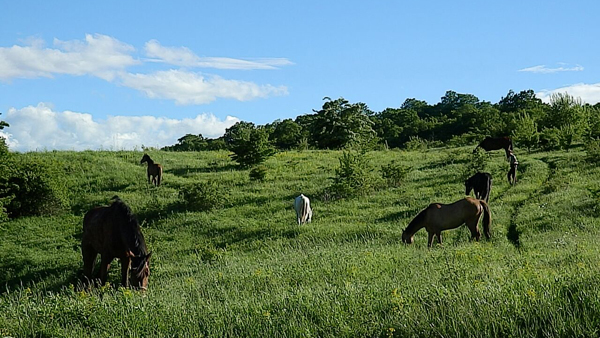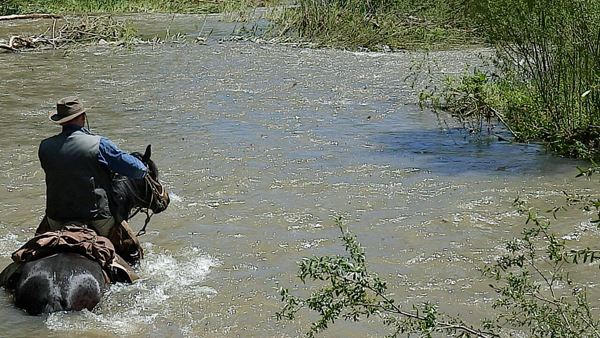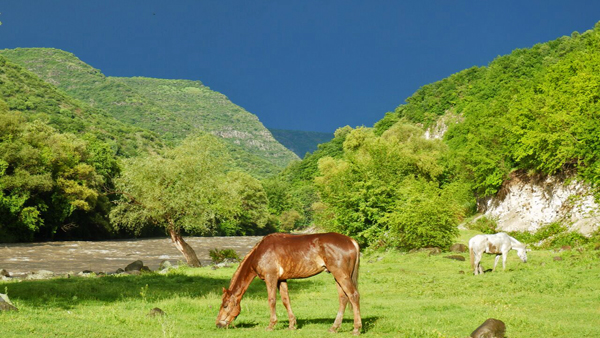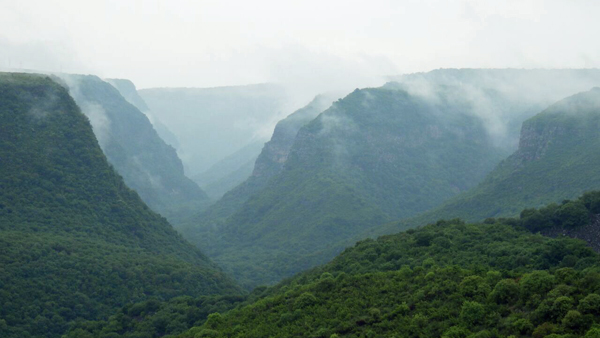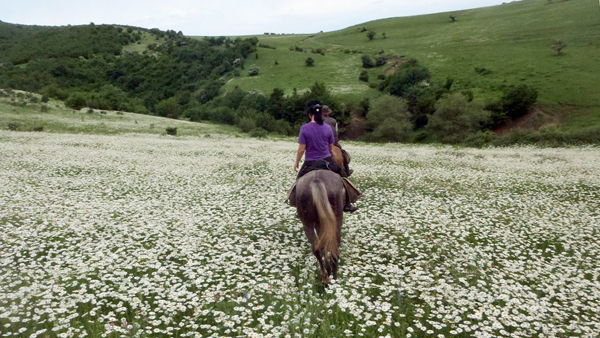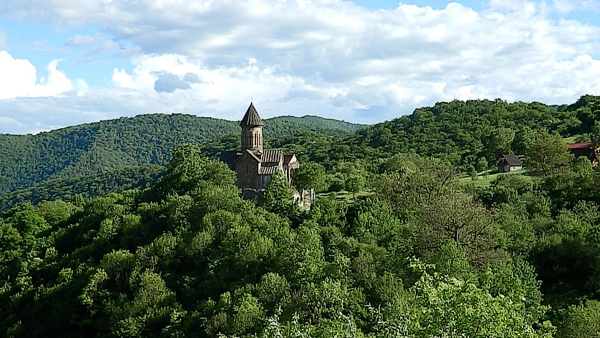 Bordered by the Great Caucasus Range, The Black Sea, Russia and Turkey, Georgia´s countryside is as unspoilt and beautiful as its history is fascinating and colourful. Alpine meadows, ancient forests and magical, abandoned monasteries overgrown with wild flowers which are only accessible by horse or on foot. Georgia is the land of the Golden Fleece, a crossroads between east and west invaded throughout history by races such as the Greeks, the Romans, the Turks, the Mongols and the Russians. A blend of cultures, it also boasts many remarkable archaeological sites that are seldom visited by foreign tourists.
Starting with the night in the capital Tbilisi, these rides follow a circular route to the south west, taking you deep into the hills, through high pasture, past summer encampments of shepherds and small rural villages. They are for those with a sense of adventure who are prepared to forgo many everyday luxuries, but a visit to this enthralling country is a must for anyone who enjoys exploring off the beaten track.
Accomodation & Food
The first two and the last night you stay at a comfortable hotel and B&B in the capital city Tbilisi. It is possible to book single room in Tblisi. (price for single supplement is available under Dates & Prices). If there is no one to share a room with, a single supplement will be added.
The other nights you stay in basic camping which often are in fantastic enviroment and surroundings. You sleep in small tents for two people, you bring your own sleeping bag and a sleeping mat is provided. If you want thicker sleeping mat with air, you can bring your own. There is no shower at the camping sites, only warm water that is heated over fire. The toilet is the nature around you. Some guest houses are also used during the ride, which are traditional and basic georgian houses with modest infrastructure. They do not always have indoor toilets and the showers are usually shared. Rooms in guesthouses are often shared between 3 or 4 people.
Horses
The horses are locally bred, a mix of thoroughbreds, crossed with Arabs, Akhal-teke and local horses. They are grown up in a countryside and are well adapted to Georgian riding environment.
They are generally between 14.2 and 16 hh (150-160 cm), are responsive and forward going but also adaptable and well suited to the terrain. Russian military saddles are used and tack is quite basic as little is readily available in Georgien. Saddle bags are provided and there are seat savers available for those who wish. The horses are mostly ridden in snaffle bits.
Program
Day 1
Arrive Tbilisi and transfer to hotel.
Day 2
Full day in Tbilisi to visit the old town. Own arrangements for lunch & dinner. Night at hotel in Tbilisi.lunch & dinner. Night at hotel in Tbilisi.
Day 3
Breakfast and an hour and a half drive to meet the horses. Set off riding through hay meadows full of wild flowers. Camp is set up near the village of Gudarekhi with its 16th century tower.
Day 4
Ride up through ancient beech forest to the 12th century Gudarekhi monastery, then on to high summer pastures. A picnic lunch in the woods before riding on to the village of Ivanovka where you stay with a local family.
Day 5
Set off riding to the village of Dumanisi and then on, climbing steeply across open ridges with views of the southern Caucasus. Ride down from the ridge to Pitareti, another 12th century monastery. Camp is set up nearby.
Day 6
Leave Pitareti, crossing the Khrami river and on over the crest of the hill and stop close to the Azerbaijan village of Darbasi for lunch. In the afternoon ride on to Patara Dmanisi. Dinner and night with a family in the village.
Day 7
A chance to explore the fort and archaeological site of of Patara Dmanisi. In the afternoon ride on into the hills. Camp is set up near the village on Ukangori.
Day 8
Breakfast in camp, then ride on through woods to the summer pastures of the Azeri shepherds and on towards Bolnisi Sioni. Camp is set up close to the ruins of St Tevdore church.
Day 9
Ride on to the Bolnisi Sioni and stop for a picnic lunch in the gardens of the 4th century church. In the afternoon ride on to camp by the Khrami river.
Day 10
Breakfast in camp and after crossing the Khrami river ride across the plains to Jorgiashvili. Leave the horses at the stables and meet the cars that will drive you back to Tbilisi. Dinner and night in a hotel.
Day 11
Breakfast and transfer to the airport.
Riding
There is generally between 5 and 7 hours in the saddle each day, with breaks to rest and for lunch. Riding time can vary since the routes are fairly new and little used.
The rides are at a moderate pace overall with good opportunities for trots and canters most days. They are aimed at experienced and confident riders. The horses are sensible and well schooled but they have a generally lively temperament so they suit capable and relaxed riders.
The area you ride through is very unspoilt and is hardly visited by tourists. Much of the riding is through forest, bush and up and down mountains and there are one or two places where riders need to dismount to walk over rough ground - a good chance to stretch your legs! However overall the area is excellent for riding; there is plenty of space, varied scenery and, particularly once you have made the effort of climbing through the forest, many wonderful views. Lowest altitude is 600 meters (camp next to river Khrami) and highest 1800 meters (just quickly passing it after night in Ivanovka), but most of the ride is at 900 - 1100 meters altitude.
Climate



Travel Information
Ability description: Trail ride level 3 >>

Included in the price: 10 nights 2-4 bed room accommodation, all riding, guiding and equipment, full board incl. beverages when riding.
Not included: Travel to Georgien, eventual visa fees, beverages and any personal extras at hotels, lunches and dinners in Tbilisi.
Travel:
Fly to Tbilisi airport, often via Istanbul or Moskwa.
Book flight >>
We can help you book your flight if you wish.
Transfer: Book in advance with HorseXplore.
From Tbilisi airport.
Price: Included
Single rooms: Can be booked at hotel nights with a supplement . For price click on "Book on request" under Dates & prices.
Season: April to October.
Visa: Normally not required, see at georgia.visahq.com.
Currency: Georgian Lari
Credit card: Accepted at most shops and restaurants.
Tipping: Not required but appreciated. If willing, you can give tip to Levan at the last dinner in Tbilisi and he will devide it to the whole team..
Wifi: Yes at hotels in Tbilisi. At airport you can buy local SIM card with internet for 10 EUR.
Electricity jack: 2 stick, type C and F.
Group size: Min. 4 and max 8. The ride can also run with two riders for an additional cost of 640 EUR or three riders for 365 EUR/person.
Age limit: 12 years old with riding parent.
Weight limit: 85 kg (187 pounds).
Beach: None
Pool: None
Misc.:
Riding equipment to borrow: None
Saddle bag available: Yes
Special diet: Inform when booking.
Safe deposit box: No
A/C: No
Hair Dryer: No
Towels and sheets: Bring your own sleeping bag and towel for trail ride. Also a Therm-a-rest (they provide military ones, but usually they are not soft enough)
Fridge: No
Feedback from our travellers