Finland - Finnish Lapland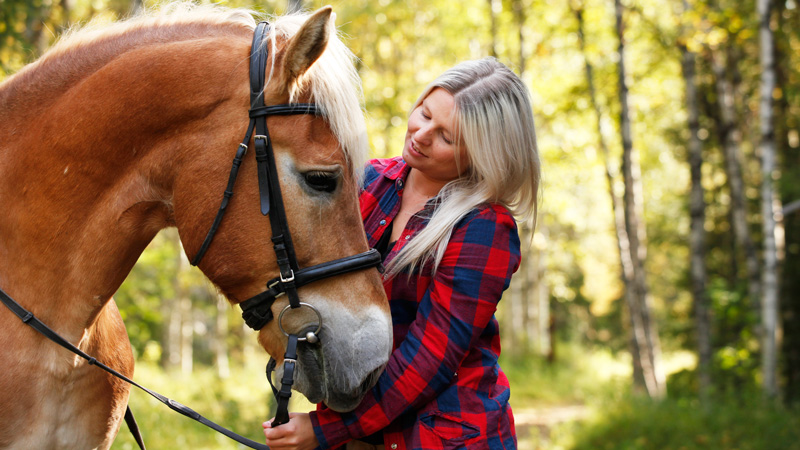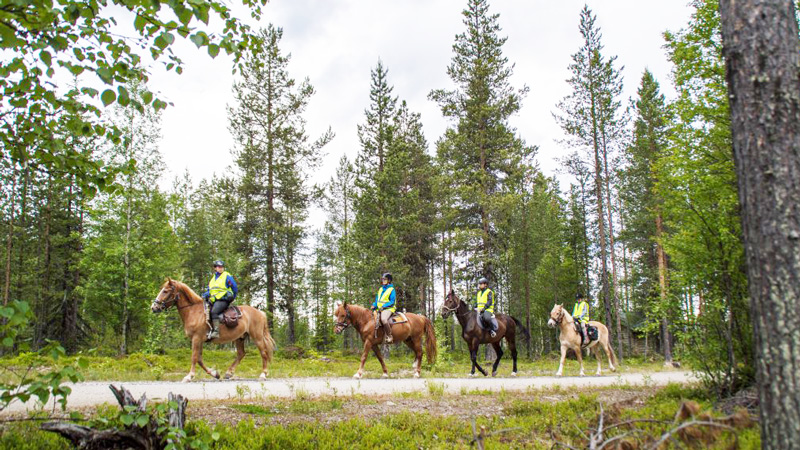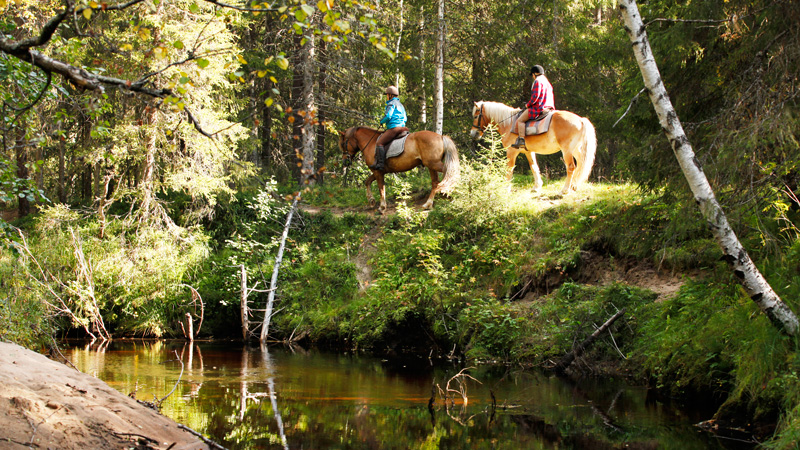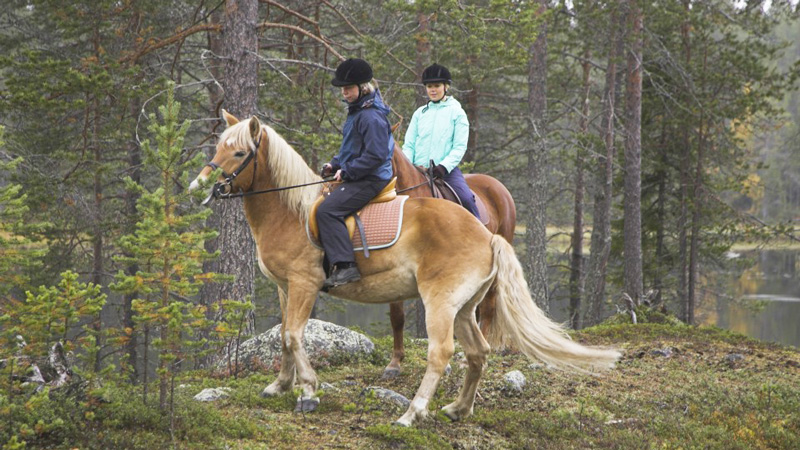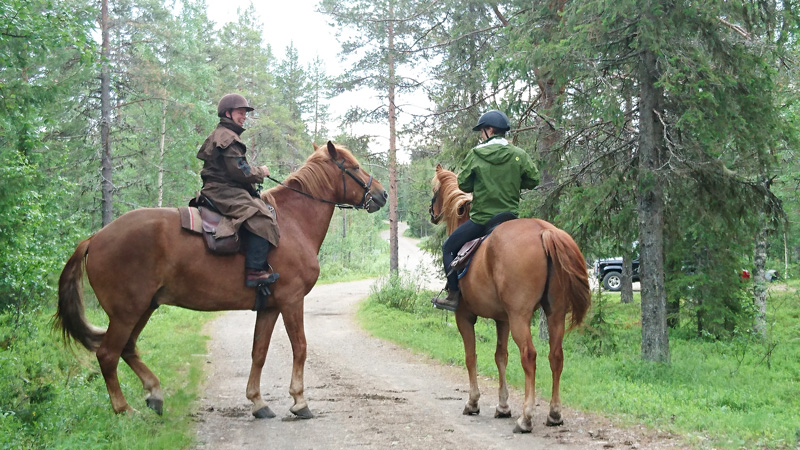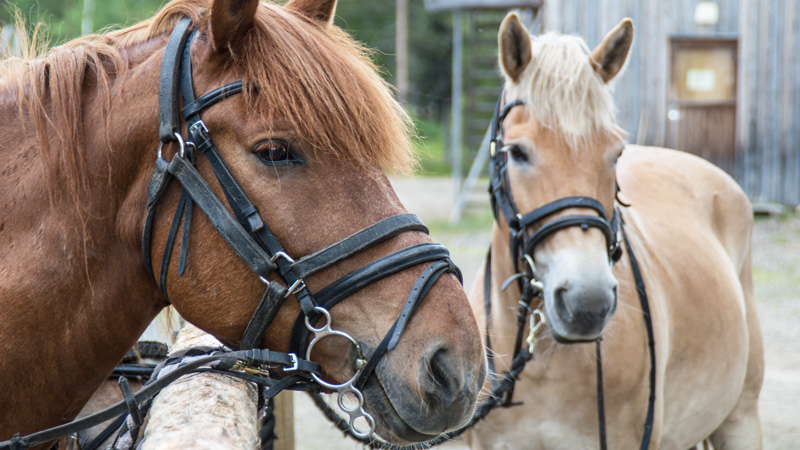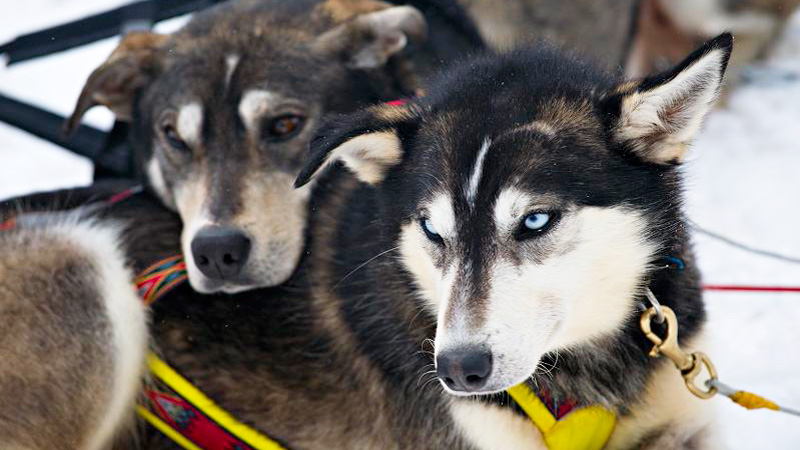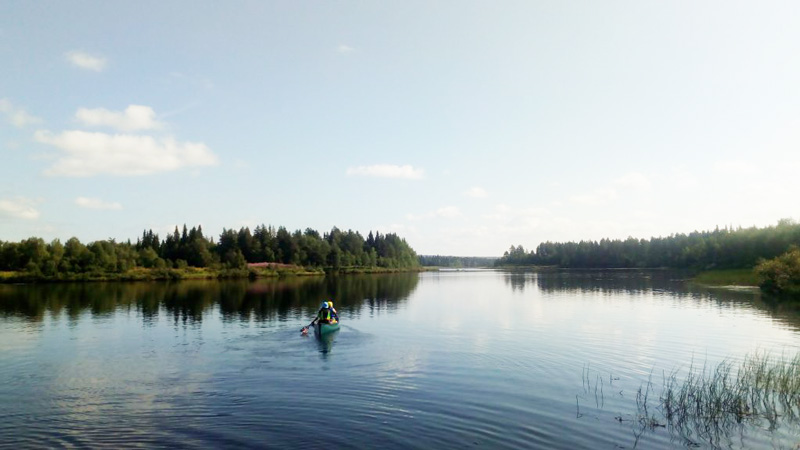 Welcome to an authentic family owned farm in Finnish Lapland, close to levi travel resort. There friendly and happy Alaskan husky dogs, original Finnhorses, reindeer and staff are looking forward to having you on a visit!
You will get to ride out in the beautiful nature of Finnish Lapland.
During your stay you will also learn about the life of the animal friends – breeding, history, training, work and holiday.

Accommodation
You will stay in beautiful wilderness cabins which are situated 1,5 km from the camp, on a peaceful spot in the middle of wilderness. The cabins have two beds, table and chairs, an eco-toilet and hand wash. Parts of the walls and the ceiling is made of glass.
You can use the sauna and shower of the main resort.
The cabins use solar power and have 12 volt electricity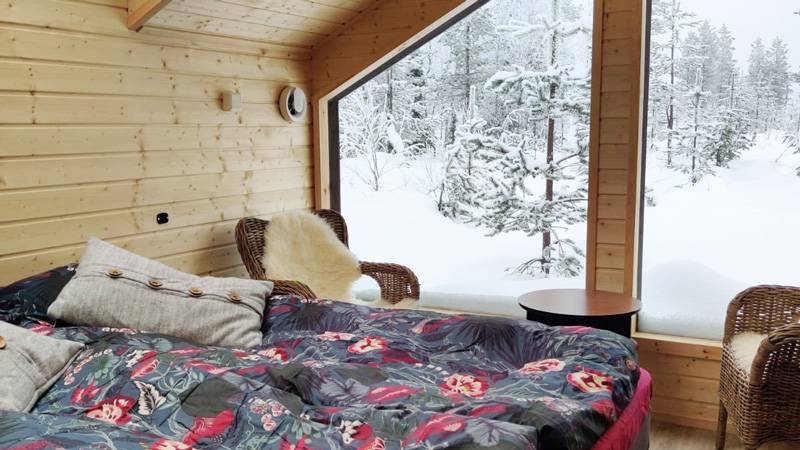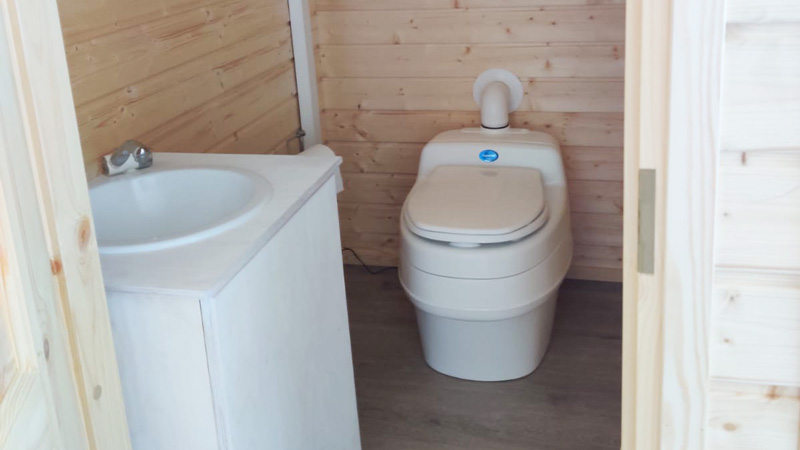 Horses
The horses are 10 cold blood Finnish horses. The characteristics of the breed are individuals who are strong, stable, loyal, intelligent and friendly. They are suitable for riding, trotting, carriage and field work.They are 150-165 cm high.
Program
Your guide welcomes you at Kittilä airport Kolari train station followed by the transfer to the camp close to Levi.
On the first day you will first ride in the outdoor arena to get to know the horse and then have a nice hack.
On the second and third day you will have longer hacks with picnics in the forest.
On the third day you ride and after lunch it's time to say goodbye to the beautiful finn horses and sceneries of Lapland and our guide who takes you to the airport or train station


Travel Information
Ability description: Trail Ride Level 2-3 >>
Included in the price: 2 nights, 3 days riding, full board incl. non-alcoholic drinks (you can bring your own wine and beer if you wish)
Not included: Travel to Kittilä or Kolari

Travel:
Airplane: Closest airport is Kittila airport. Rovaniemi airport is possible.
Train: Train station Kolari.
Transfers: Inform HorseXplore in advance of your transfer need. Transfer from Kittilä and Kolari is included in the price
Single rooms: Thera are no single rooms.
Meals: Healthy and tasty traditional cooking. Special diet on request in advance.
Season: Open all year, special dates 3-5.8. and 11-13.9.
Arrival / departure: Arrive the frist day around lunchtime, departure the last day after lunch.
Group size: Minimum number of guests 2, maximum number of guests 7
Age limit: 12 years, together with parent.
Currency: EUR
Wifi: No
Electricity: The cabins use solar power and have 12 volt electricity
Beach: No
.
Pool: No. There is sauna.