This is the Africa so many dream of. Tanzania has vast savannas covering large parts of, while other parts of the country are covered by lush jungles and high mountains. Home to scores of Africa's unique flora and animals. Tanzania also has a beautiful tropical coastline with beaches and coral reefs, where the island of Zanzibar is a paradise with perfect, pure white beaches and turquoise waters.
The ultimate animal and nature experience is to sit on a horse's back and ride in complete freedom with wild animals. Few experiences are as powerful or can compare to galloping alongside a giraffe (they are very tall and have a remarkable gallop) or getting close to an elephant with a wrinkly baby at her side. Joanna, from Sweden, offers a safari of the highest quality.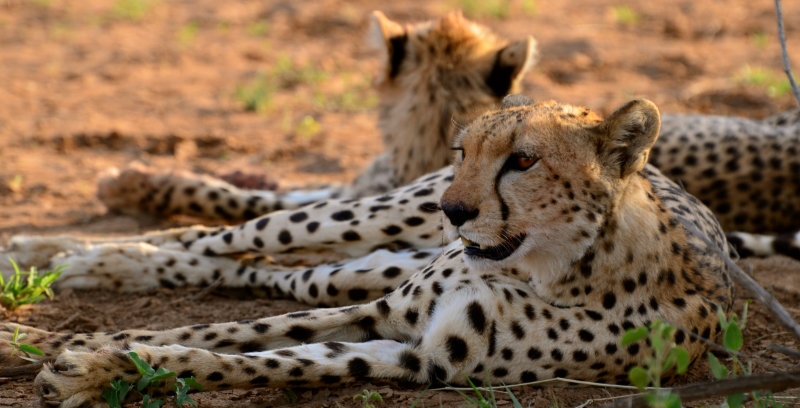 You get the chance to see the "Big Five" other than rhinos (ie, elephants, lions, buffaloes, and leopards). You also have the chance to see hyenas, antelopes, giraffes and zebras. However, you ride through a vast area area so you are not guaranteed of seeing all the animals.