Sweden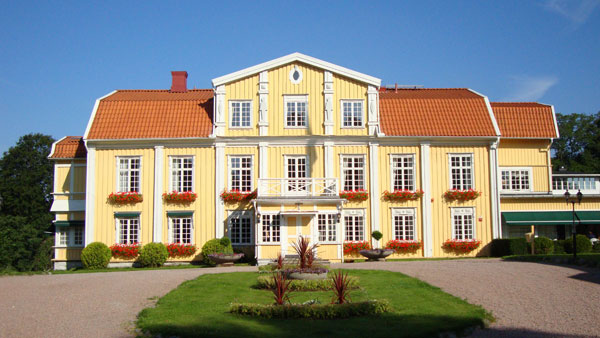 You do not always travel a long way for good riding and high quality lessons on beautiful horses. On our Swedish tours, you can choose to ride on nice Icelandic Horses, a powerful quarterhorse or a big half-blood.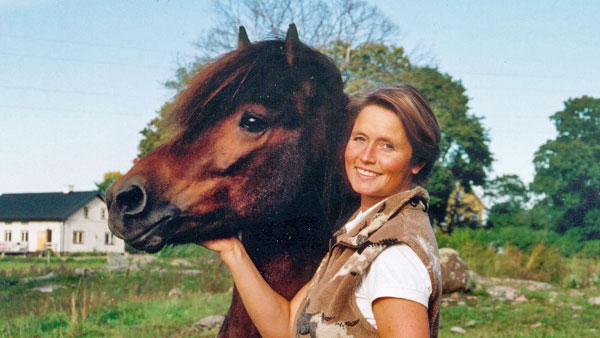 You will find this gem in beautiful Roslagen. Jenny and Hreggvidur (Hreggi), both multiple Swedish champions and successful national team riders, are big names in the Icelandic Horse world. Jenny is one of only four certified Icelandic Horse riding instructors in Sweden. They are both professionals with a passion for Icelandic horses and taking care ....
Read more »
From
EUR 471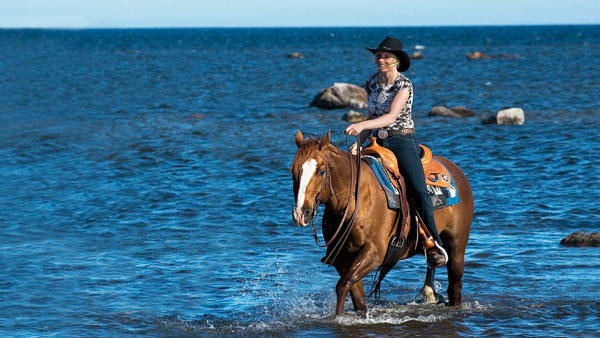 Going to Gotland feels like to go abroad. It's not just the holiday atmosphere in Visby, but the island's special scenery and characteristic houses that create an atmosphere reminiscent of southern latitudes. This is where Lisa has built up a real western riding paradise. For over ten years, she has renovated this beautiful eighteenth century ....
Read more »
From
EUR 393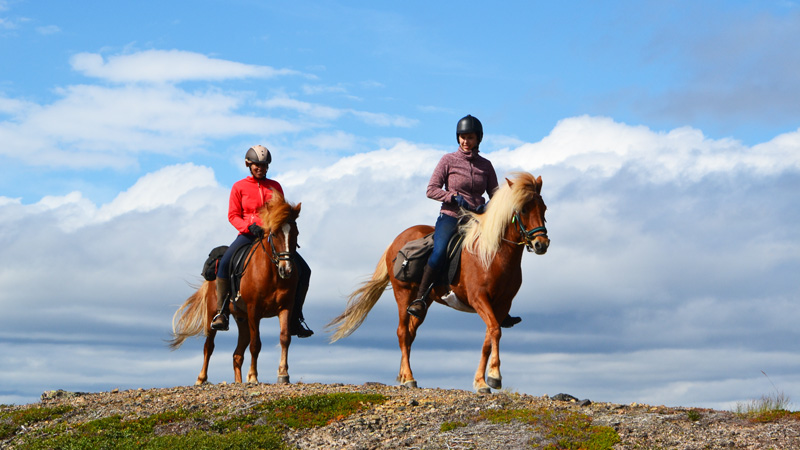 The Northern lights, Midnight sun, Kebnekaise mountain, Sami culture, reindeer sledding, the famous Ice hotel, dog sledding, snowmobiling…. Often referred to as Europe's last remaining wilderness, Swedish Lapland has a lot of exotic and exciting things to experience. Your host couple Kerstin and Matti are Sami who cherish the nature and ....
Read more »