Estonia, Muhu - Luxury Weekend with Riding and Spa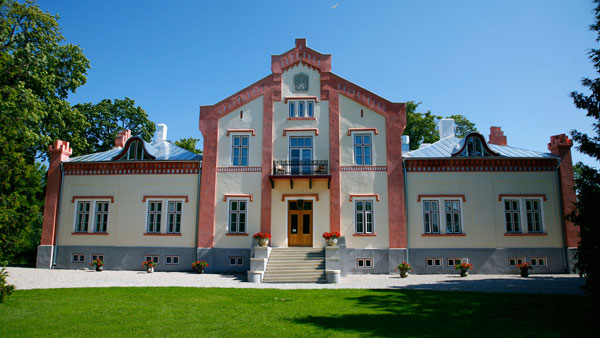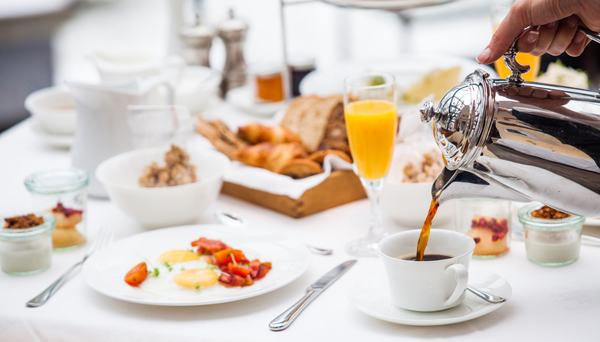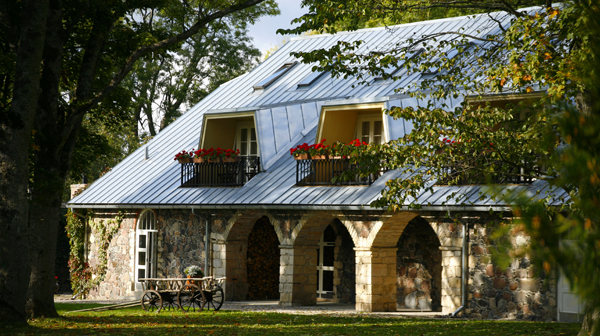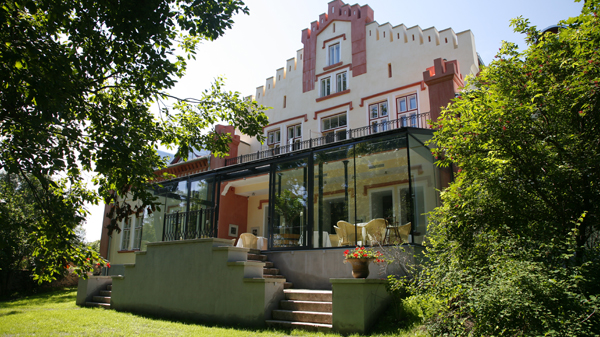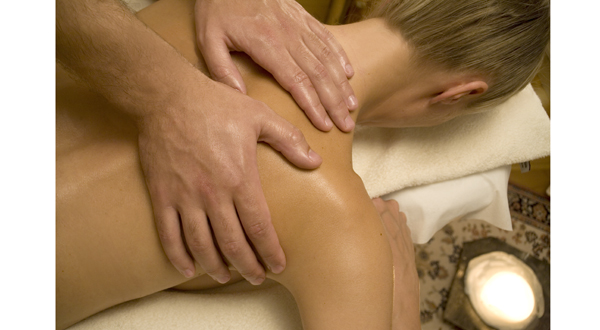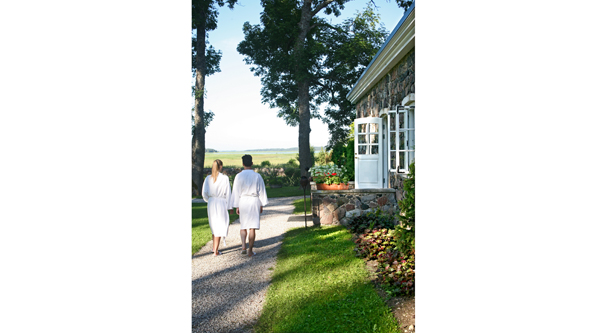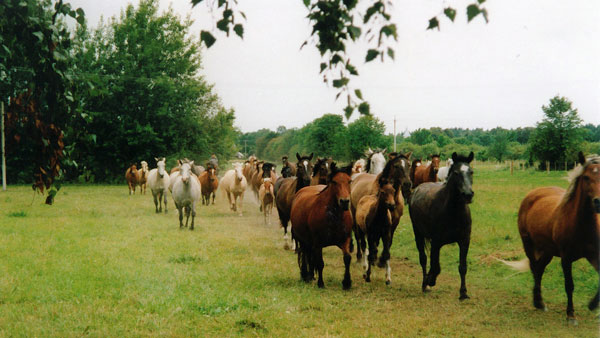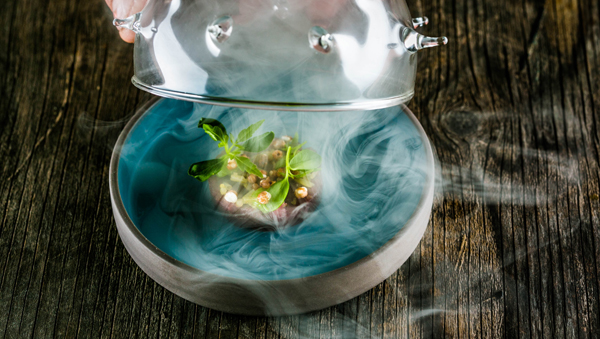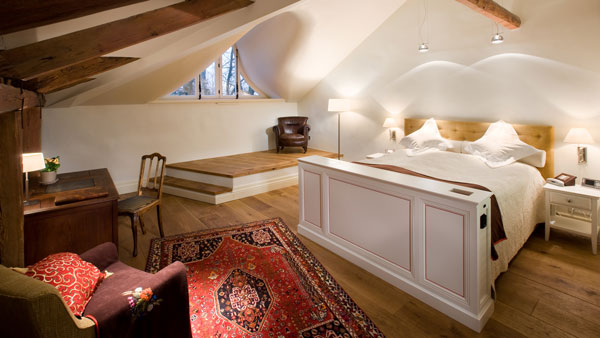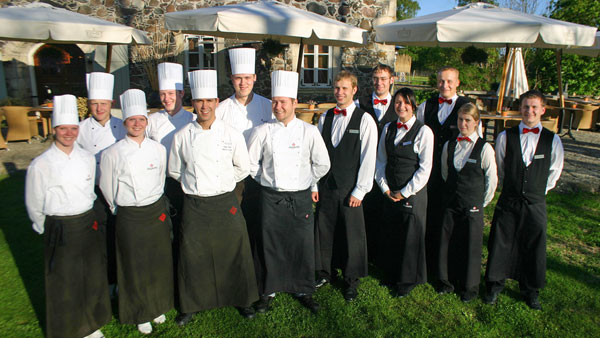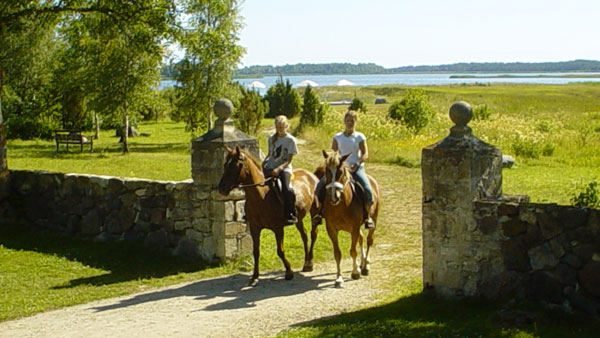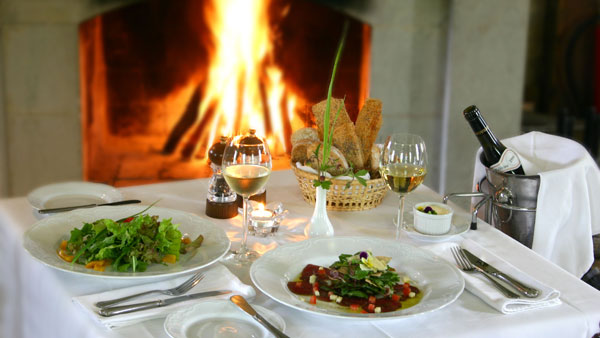 In the isolated majesty of a beautiful bay, you will find this gem. Built in 1227 by Baltic nobles, this country manor was renovated in the 1990's and is now a small and exclusive spa hotel.
You will be welcomed with a glass of sparkling wine and then served a gourmet meal. And you will sleep well in your superior room.
After a fresh and tasty breakfast of freshly baked bread, homemade jams and fresh fruit you are now ready for a day in the saddle. You will be taken to the nearby stud farm whose owner, Martin, is one of Estonia's most respected horsemen. There are more than 100 horses and 35 foals of the local Klepper breed. They are a healthy, strong horse with exceptionally good spirits (145-155 cm; 57-61 in). Today, you will ride five hours with a break for lunch at the stud farm. If the weather permits, you will enjoy a picnic lunch instead.
Appropriately tired after the day's ride, you will return to the hotel for a shower, sauna and another gourmet meal.
The next day, you will ride for three hours, eat a good lunch and then be pampered in the afternoon. Your riding muscles will be relaxed by a massage (30 minutes) and a sauna that increases both blood circulation and your sense of well-being. The day ends with a superb three-course meal.
This private country manor residence gives you a feeling of having been selected to enjoy and experience something very special. It's a great feeling!
Golf
Saare Golf is located 70 km from the riding centre, in Kuressaare city in Saaremaa. "The 18-hole, Par 72, 6310 meter course was designed by the well known Finnish course architekt Lassi Pekka Tilander with the aim of creating a championship level course suitable for international tournaments." You can read more at http://www.saaregolf.ee/golf-course/?lang=en
Climate



Travel Information
Ability description: Level trail ride 2-3 >>
Included in the price: 3 nights, 2 days riding, full board (excl. drinks), 1 massage (30 minutes), sauna (2 hours)
Not included: Flights and travel to Muhu, insurance, drinks and extras not mentioned.
Travel: Book flight/rental car >>
Flights to Kuressare or Tallinn (where you also can go by ferry, see www.tallink.se).

From Tallinn, you can take a car or bus which takes about 2.5 hours. Bus times and prices between Tallinn - Kuivastu are available at www.bussireisid.ee.
The ferry from the mainland (Virtsu) to Muhu (Kuivastu) runs almost every hour on the hour from 06:00 to 22:00. Schedules and prices are available at www.praamid.ee.
You can also fly cheaply domestically Tallinn-Ösel (Kuressaare). Schedule / prices available at www.eeke.ee.
Transfer: If you take the bus from Tallinn, you can book free transfer from Kuivastu on Muhu to the riding center.
Accommodation: Double suite with shower / toilet.
Riding: Outdoor riding on roads and paths, flat terrain near the sea, about 3-5 hours in the saddle each day. English saddles.
Group size: Min. 2 max 6.
The horses: There are mainly Estonian Klepper Horses (145-160 cm; 57-63 in), which are mild mannered and stable.
Single room: Can be booked with a supplement. For price click on "Book on request" under Dates & prices.
Currency: Euro
Credit card: Yes accepted at riding center.
Tipping: Not required but appreciated.
Wifi: Yes
Electricity jack: 220V

Age limit: No but the riding is for adults or teenagers.
Closest village: 7 km away
Beach: The riding center is by the sea, but with no sand beach.
Pool: No
Misc.:
Riding equipment to borrow: Helmets
Saddle bag available: No
Special diet: Inform when booking.
Safe deposit box: Yes
A/C: Yes
Hair Dryer: Yes
Towels and sheets: Yes
Fridge: Yes