Turkey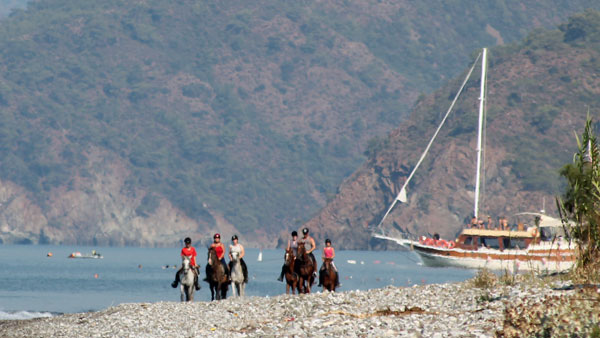 Turkey is a very pleasant country that has become very popular with people from Northern Europe. The people are nice and friendly and the riding centers on our tours all look after their horses in the way you are used to at home. Listed below are several wonderful trail rides as well as a training center just outside Istanbul.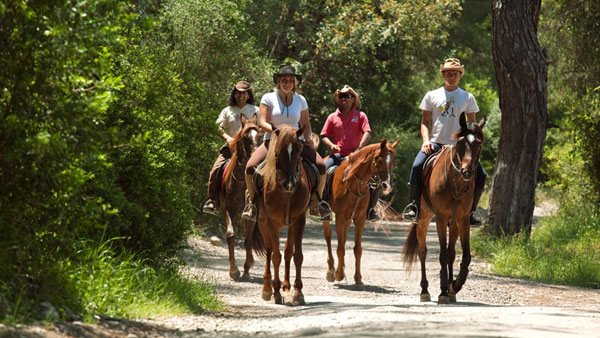 Our elegant ranch has a fantastic location, alone in a lush valley surrounded by beautiful mountains and only a few kilometers from the sea. It is unusual to be so close to the beach, swimming, mountains and culture. Every day there is a free shuttle service to the beach and the turquoise Mediterranean Sea (5-10 min.). If you want to combine beautiful ....
Read more »
From
EUR 595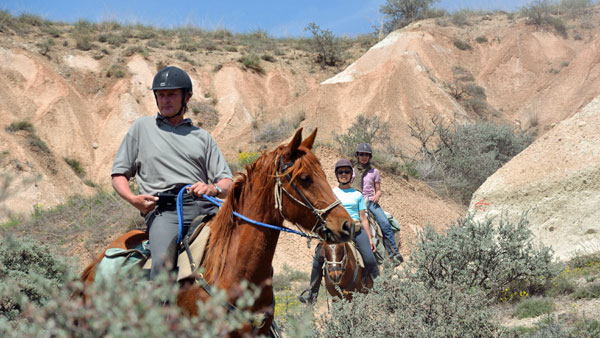 Cappadocia, or "land of the beautiful horses" as it is called in Old Persian, includes the Göreme Valley, Ürgüp and its surrounds. It is one of the most mysterious and stunning landscapes in the world, and has even been the backdrop to one of the Star Wars' movies. Time, wind and weather have shaped the almost sensual ....
Read more »
From
EUR 1,375