Brazil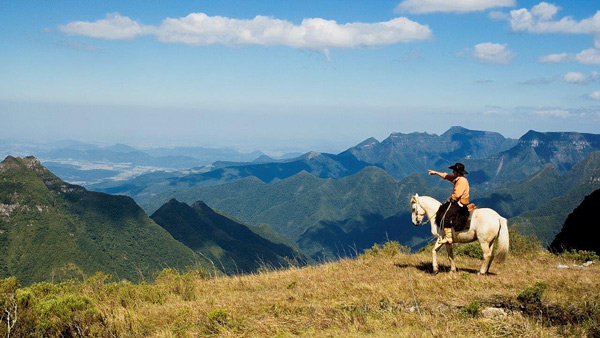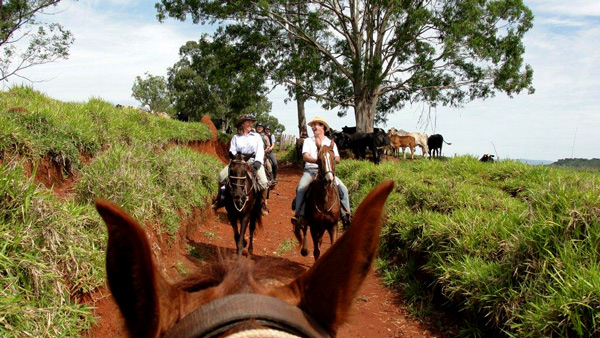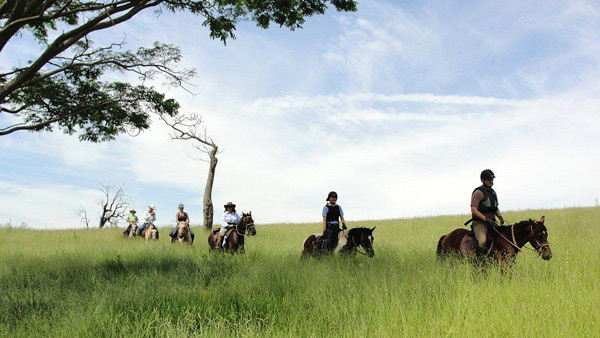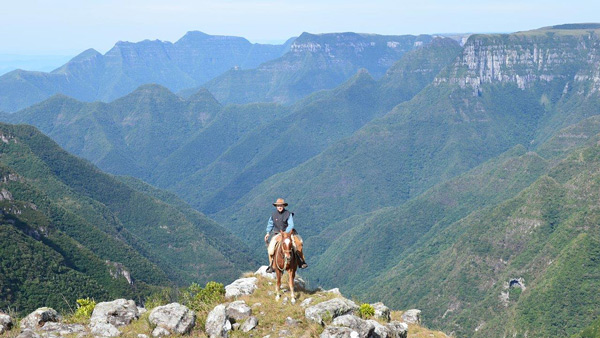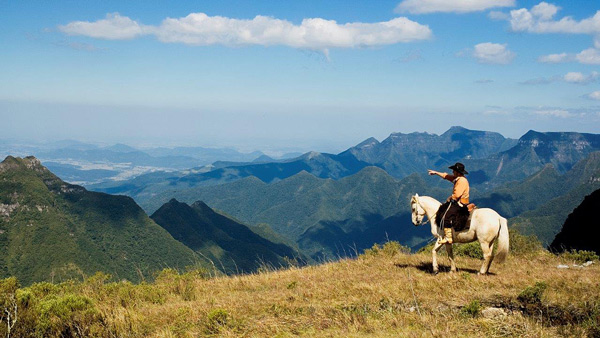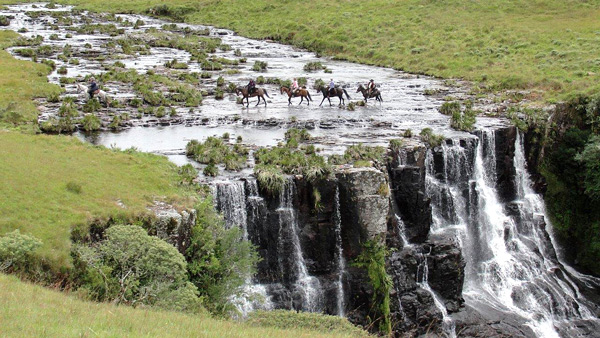 Brazil is the largest country in South America with a beautifully diverse geography and a mostly tropical climate. The country houses many spectacular ecosystems such as the Amazon Rainforest which is known to have the greatest biological diversity in the world.
Brazil is an exotic place for a riding holiday and not only does it have a rich wildlife, stunning landscapes and warm weather but it's also home to a fascinating culture.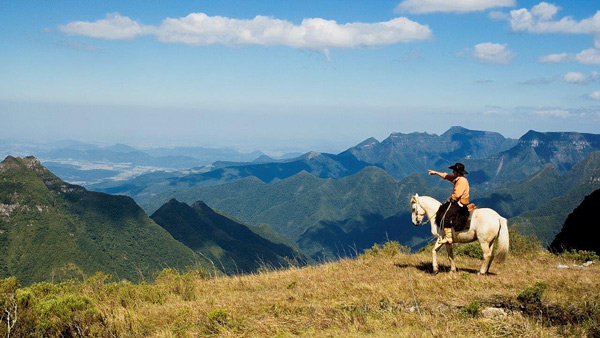 Imagine a huge Canyon covered in lush vegetation, cascading waterfalls and thriving biodiversity. Nestled along the southern Atlantic coasts of Rio Grande do Sul among Brazil's most expansive canyons is the 28,000 hectares conservation area and National Park. The area is comprised of two parks; Aparados da Serra and Serra Geral. You will ....
Read more »
From
EUR 1,940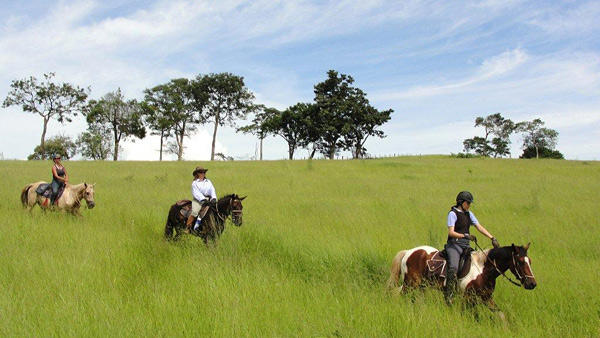 This trip will take you through old coffee plantations in the highlands of the state of São Paulo. Since the mid-19th century and continuing until the present, some of the finest coffee produced in Brazil has come from this region. The perfect combination of altitude (800-1300 mts.) and climate (dry winters and rainy summers) and fertile, well ....
Read more »
From
EUR 1,635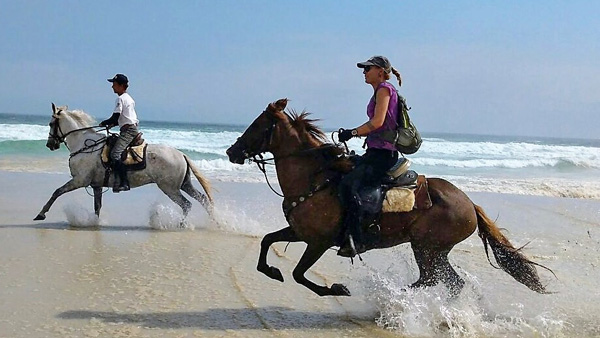 Darwin´s Trail - Rainforest Mountains to Sea In 1832 the Atlantic rain-forest overwhelmed Charles Darwin with its spectacular beauty and biological diversity. This exotic trail introduces you to the same exuberant and lush Brazilian forests of ancient trees and promises to enthrall you the same way it enchanted the young Darwin. Ride through ....
Read more »
From
EUR 1,965