United States, Arizona – Cowboy in the Wild West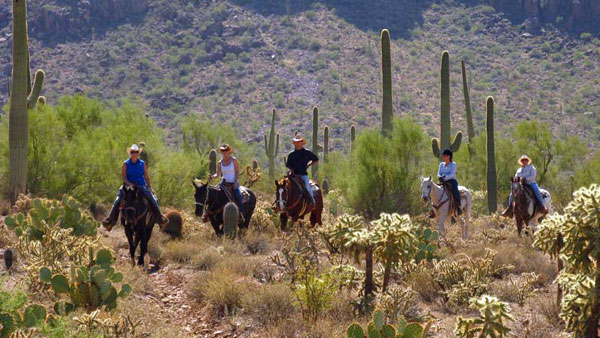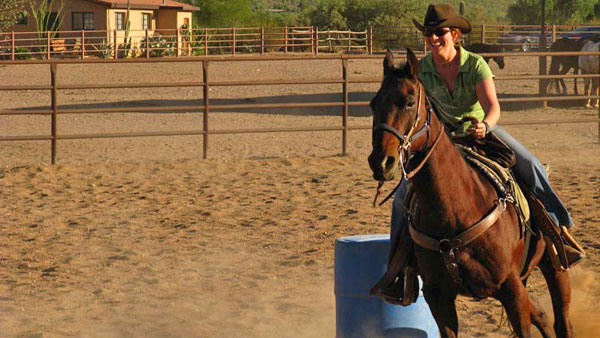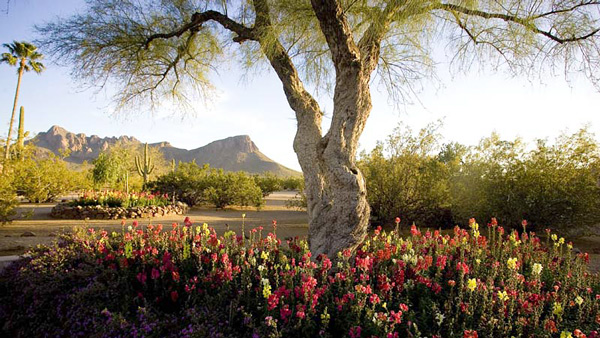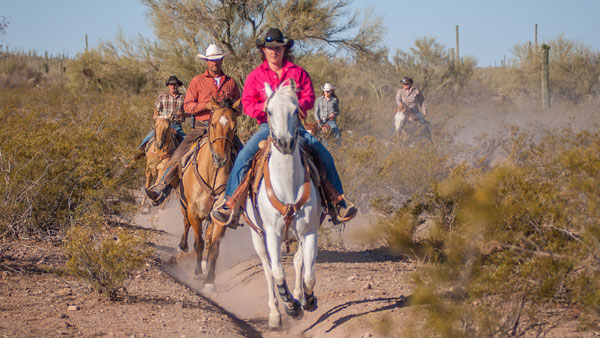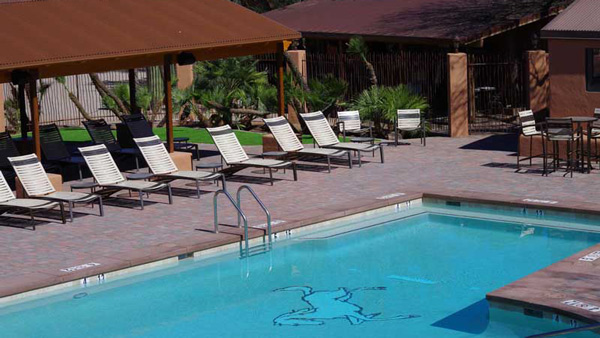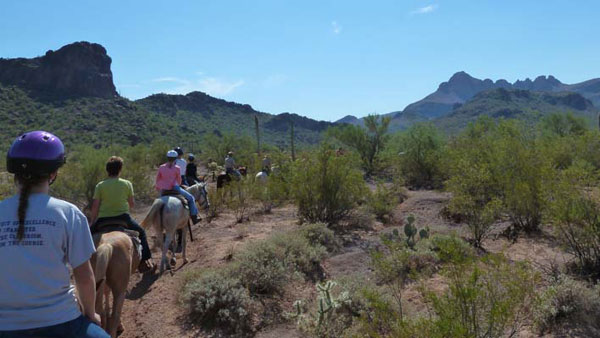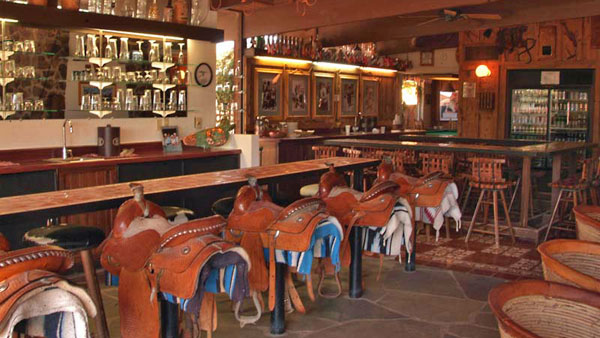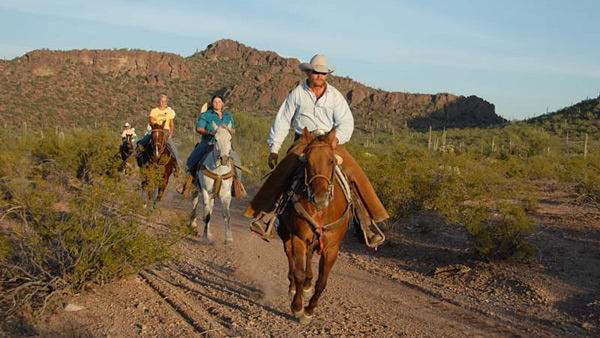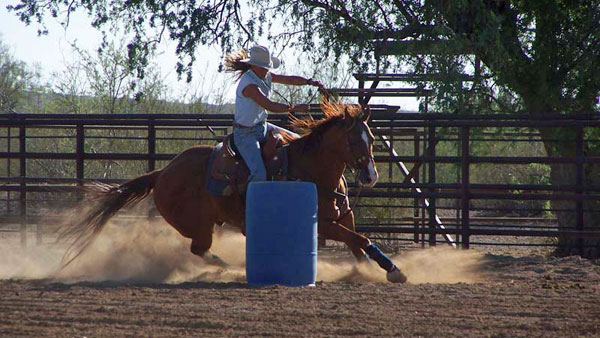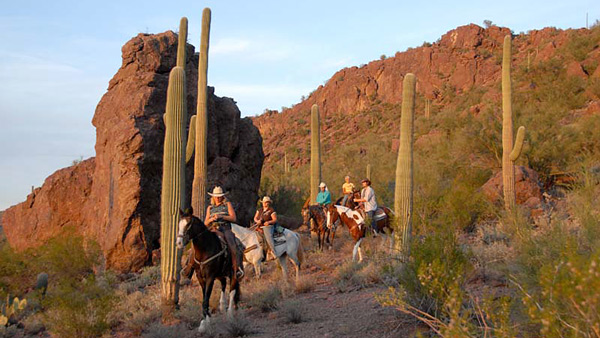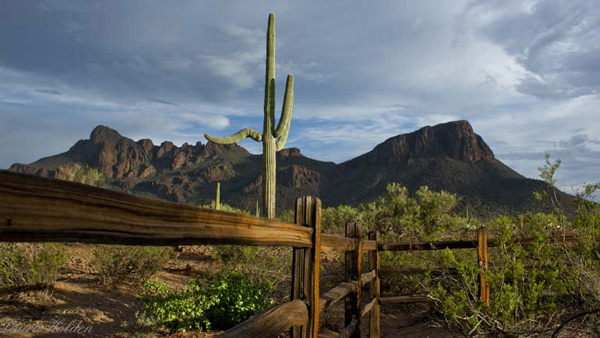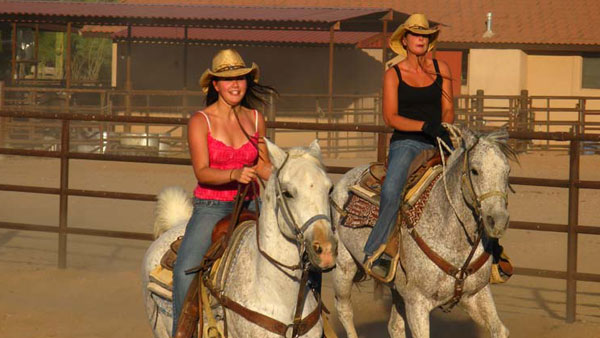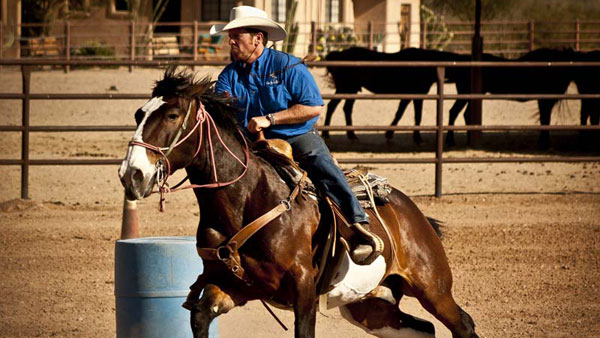 Welcome to a beautiful "guest ranch" with great riding in magical countryside with lots of cacti. When you are not riding, there are also lots of other things to do. The ranch has been owned by the same family since the 1960s. The family's goal is to provide a homely ranch atmosphere without compromising the quality of the accommodation, food and horseback riding. Return guests proves they have succeeded.
This charming "guest ranch" gives you a sense of the real Wild West. You may recognize the ranch as parts of the old western TV series High Chaparral were filmed here. The ranch is located at the foot of a mountain and surrounded by vast tracts of land with amazing cacti. The ranch is particularly good for those who appreciate comfort but also want activities other than riding, or even those who just want to relax by the pool between the rides.
The ranch has over 100 horses and 150 cows.
On Saturdays, there is a rodeo at the ranch, something that is always appreciated! Most evenings there are live performances and shows after dinner, for example, a snake and spider show, a learn to dance American class or a visit from a cowboy poet.
When not riding, there is a range of activities to choose from such as tennis, guided mountain walks, basketball, volleyball, billiards, table tennis and more. Or why not take a refreshing dip in the outdoor pool or head inside to the spa pool or just relax in the library.
At the spa, you can enjoy massages, sauna and different types of treatments that are paid for on location. There is also a workout area with exercise bikes, stair master, cross-trainer machine etc.
Families with children of all ages are welcome. From 5 years old riding involves walking and from 8 years kids can join in and gallop. In addition to riding and all the sports, they can also enjoy themselves in the ranch's own "games room".
This ranch week is not only suitable for someone who is an active rider but for anyone, from the very young to the very old, who would like to enjoy the good life.
Accommodation and Food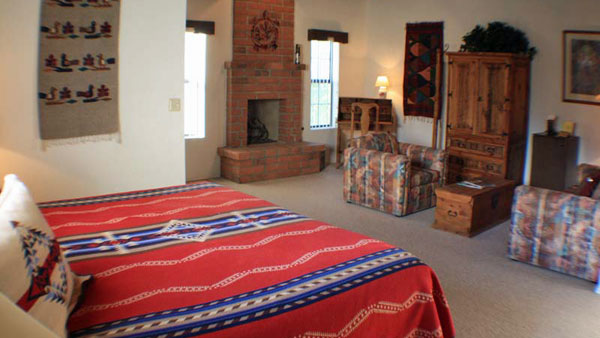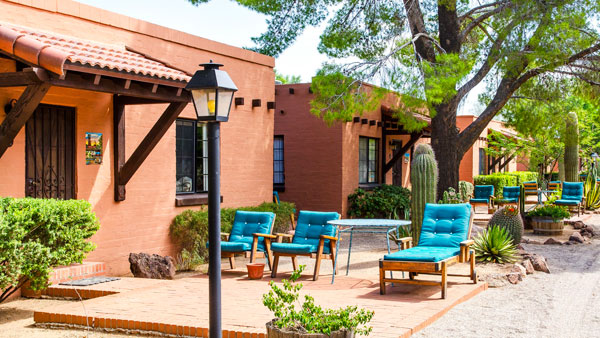 You stay in Standard double room with a queen bed and a single bed and private bathroom. For an additional price, you can book a Double Room Deluxe with a king size bed or 2 twin beds and a pullout couch and either a whirlpool tub or fireplace. In total there are 41 rooms + a hacienda with 4 bedrooms.
Safe deposit box: Yes
A/C: Yes
Hair Dryer: Yes
Towels and sheets: Yes
Fridge: Yes
The ranch is famous for its delicious food and there is a lot of grilled food on the menu. Before dinner, you can get together to enjoy a cold beer in the saloon. You take the beer and wine yourself at the bar, and write up what you take and pay when you check out on the last day.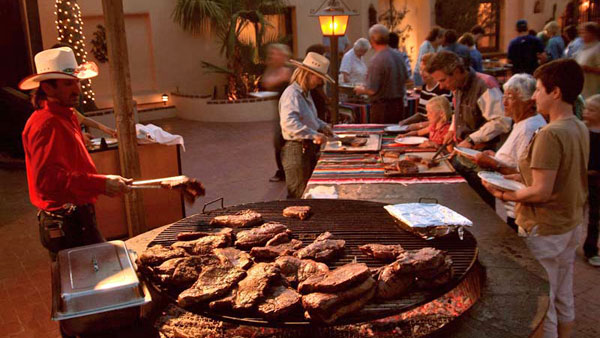 They use fresh, quality ingredients and homestyle cooking methods to serve flavorful meals throughout the day. All meals and snacks are included in the price.
Breakfast includes a cooked-to-order menu as well as an extensive continental buffet. The daily lunch buffet allows you to dine inside or on the patio with a selection of two entrees, several side dishes and salads, plus a sandwich bar. Fresh-baked cookies and fresh fruit are always available. Dinner is a often a buffet with the main entrees grilled outdoors. There is always a choice of two entrees and an ever-changing variety of side dishes. Delicious dessert options vary nightly.
Snacks are always available, including fresh fruit, chips and salsa, peanuts and the famous homemade trail mix. Coffee, cappuccino, hot chocolate, hot and cold teas and lemonade are available all day. Special dietary requirements are cheerfully accommodated – Please notify us of any allergies or dietary requirements when you make your reservations.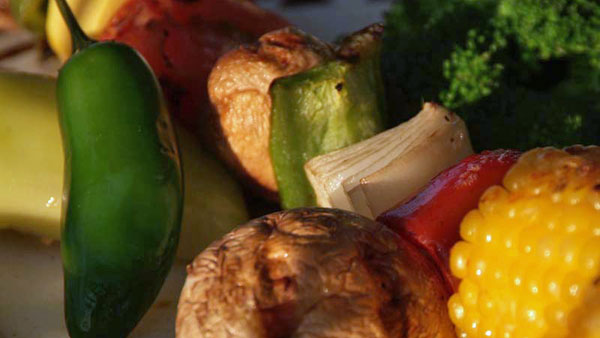 Horses
There are more than 100 horses, mainly quarter horses and sometimes crosses with Arabians. The quarter horse is the perfect cowboy horse thanks to its speed, innate balance, calm nature and agility. They also have a natural instinct to drive cattle almost without the help of a rider. It's said they can "turn on a dime and give change back." They are between 145 and 165 cm (57-65 in). Very muscular legs characterize this powerful horse. The most common color is chestnut but there are other colors as well.
Riding
The riding is done in small groups, usually of 5-7 riders. If you are less experienced, walk tours would suit you perfectly. For the more experienced riders, there are fast paced rides.
You ride from Monday to Saturday (Sunday is the horses' rest day). A walking-ride and a fast ride in the morning of approximately 1 hour each. Sometimes, normally Tuesday and Saturday, there is breakfast ride, where you ride to a picnic spot for breakfast. Normally, you will have the same horse all week. To be part of the fast ride you must be able to canter in the paddock first. And if you can't canter, you are welcome to take extra lessons for $ 20 / hour. Lessons are the only riding activity with an extra charge; $20 per person for 1 hour of group instruction – (groups are typically limited to 4 guests) and $54 for 1 hour of private instruction.
There are three mountain rides each week and one all day ride. To go on the all day ride you must pass the fast ride test. Three times a week, you can also train to become a real cowboy by team penning. You form teams of four riders and compete against other teams to see who can drive cattle into a pen in the fastest time - all for fun, of course. You can also get lessons in "roping", ie how to throw a lasso.
Other Activities
If you want to take your own side trips, the ranch will help to arrange a rental car. Nearby is one of America's main desert zoos, and to visit one of the big shopping centers in Tuscon can also be an experience. The ranch is more than happy to help organize other activities as well, and there are plenty to choose from.
Guided hikes and rock climbing is available at the ranch.
There is an fitness center with gym, sauna and massage therapy. You also have access to an office with two computers and printers.
Climate



Travel Information
Ability description: Trail ride Level 1-3 >>
Included in the price: Accomodation, riding, all meals (excl. drinks), ranch activities, return transfer Tucson airport, local tax.

Not included: Flights, lessons, personal insurance, drinks and extras not mentioned. They accept credit cards VISA, Mastercard, Discover, AMEX
Travel: Book flight/rental car >>
Fly to Tucson or Phoenix.

Transfers: Transfers from Tucson airport are free. The trip between the airport and the ranch takes about 45 minutes. From Phoenix Airport you can take a "shuttle bus" towards Tucson that stops at Twin Peaks from where you can be picked up.
Riding: Rides and light-hearted competitions with cattle driving (team penning).
Arrival: Any day (horses rest on Sundays). Check in: 2:00pm. Check out: 11:00am
Season: Low season, 12/6 - 1/10. Middle season, 2/1 - 13/2, 24/4 - 11/6, 2/10 - 17/12. High season, 14/2 - 23/4, 18/12-1/1.2017
Single room: Can be booked with a supplement. For price click on "Book on request" under Dates & prices.
Currency: USD
Credit card: Accepted at the ranch, VISA, Master Card, AMEX, Discover.
Tipping: Not required but appreciated.
Wifi: Yes

Age limit: 5 years old for riding.
Closest village: Between 10 and 30 minutes to the villages with restaurants, shopping and sight seeing.
Beach: No
Pool: Yes, heated all year.
Misc.:
Riding equipment to borrow: Helmet
Saddle bag available: Yes
Special diet: Inform when booking, everything is possible but not so much variety for vegans.