Romania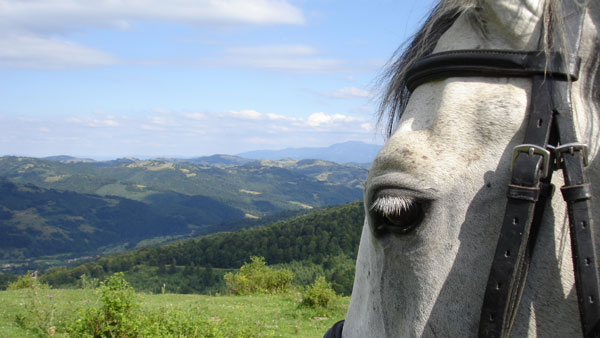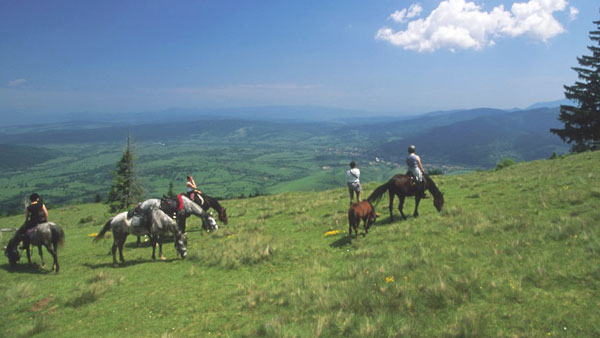 The great forests of the Carpathian Mountains in Transylvania are amongst the best-preserved ecosystems in Europe. Around the village of Sinca Noua there are still thousands of hectares of virgin forests, the scenery is stunningly beautiful and large flocks of sheep roam free in the unfenced valleys. Your hosts run one of Europe's largest private conservation project, the establishment of a ....
Read more »
From
EUR 975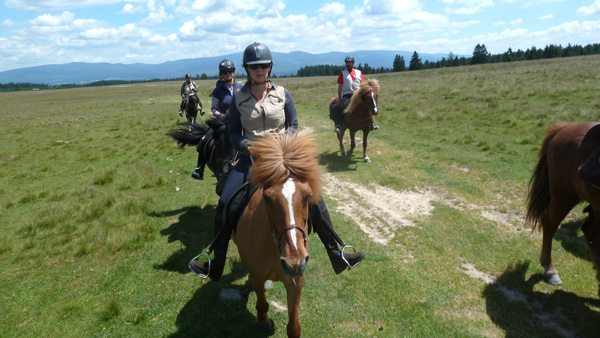 Horseback riding is an integral part of the traditional Carpathian scene and the naturally gentle Icelandic horse provides excellent riding opportunities. The rolling hills of the Harghita Mountains with its fresh streams, rich wildlife and dispersed mountain villages provide a great setting for getting to know the Icelandic breed or for those looking for a relaxing riding week in nature. The ....
Read more »
From
EUR 895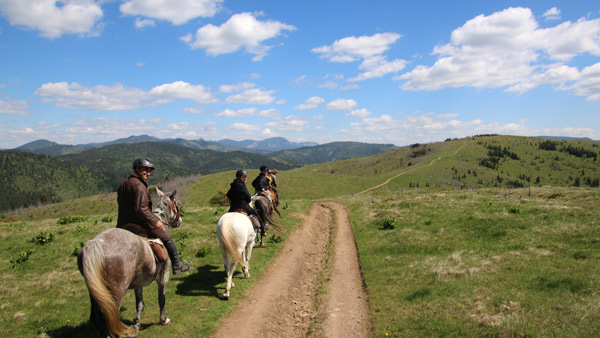 Red Lake trail on lipizzaner Explore on horseback the mountainous region of Székelyland, where a Hungarian speaking ethnic group from Transylvania live in the valleys and hills of the Eastern Carpathian mountains range. This one-week trail ride takes you to pristine mountainous landscapes with ancient pine forests, pure creeks, dramatic limestone rocks, hidden farming villages and lush meadows ....
Read more »
From
EUR 895