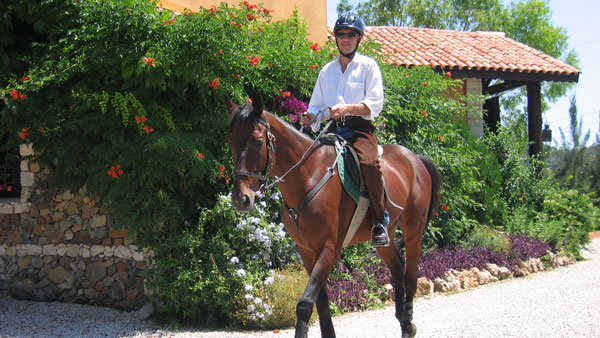 After a welcome dinner and a good night's rest, you test ride your horse in the volt. You then get to experience Turkey in the best way - on horseback. You climb the mountains to see the Mediterranean, swim in the sea and come in close contact with the friendly locals.
You ride a lot but you will still have time for some sun and swimming. At lunchtime, you eat delicious picnics and your dinners are lavish and flavorsome. Lunch and dinner are payable locally.
The evenings are balmy and it is wonderful to enjoy music in good company. The hardest part is getting to bed.