Italy, Sardinia - Arborea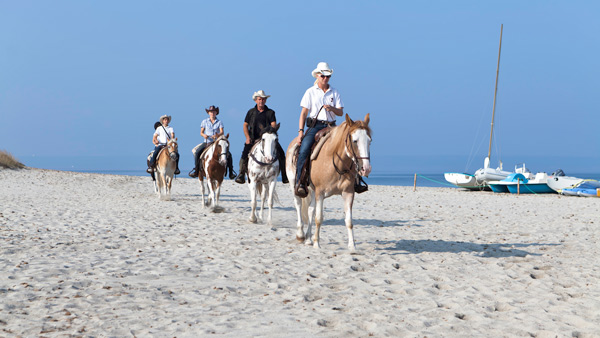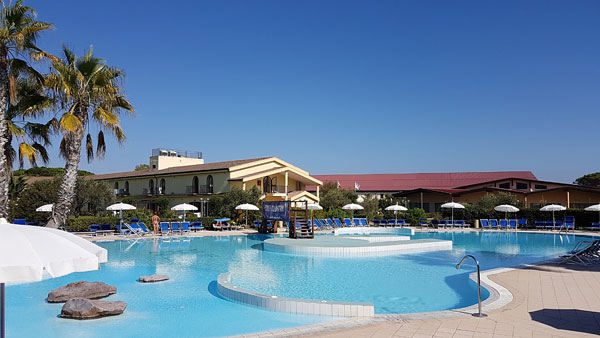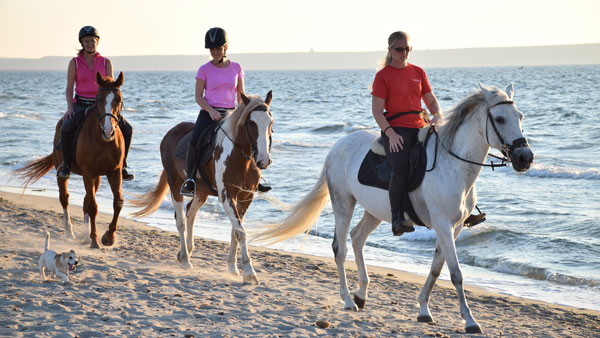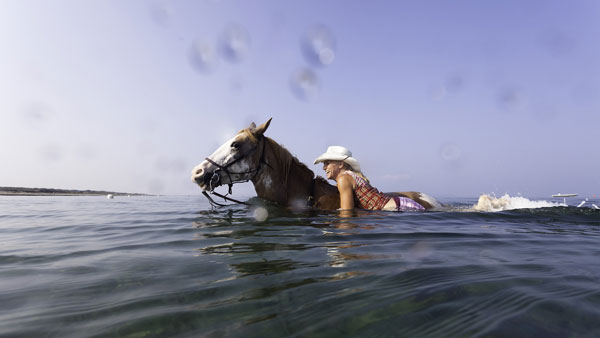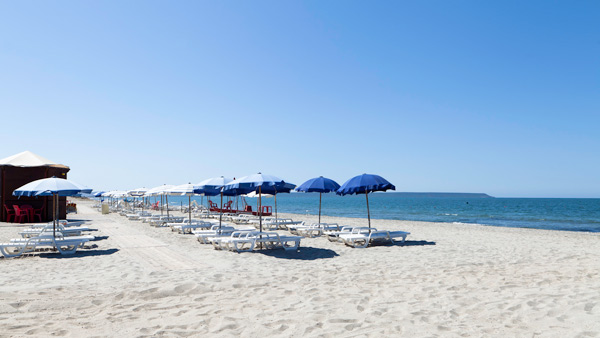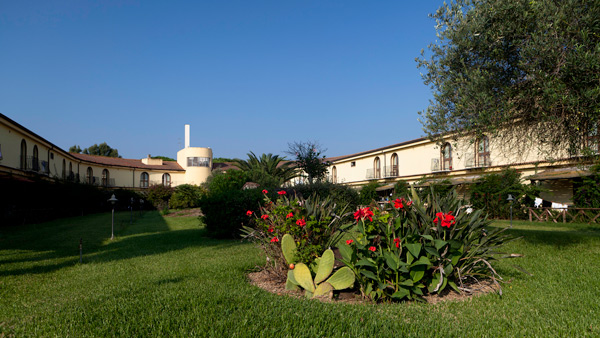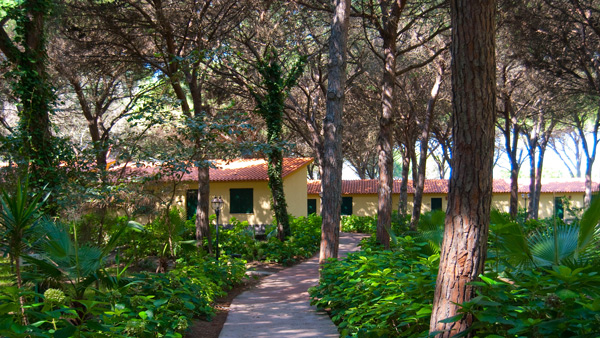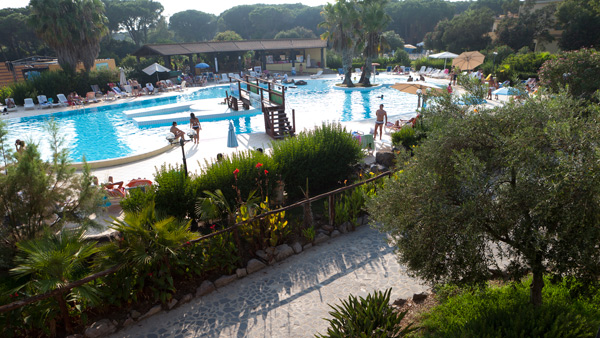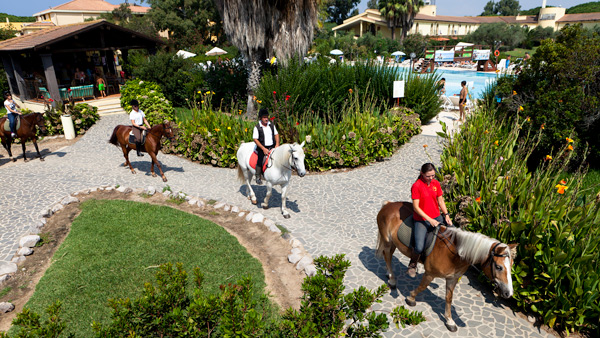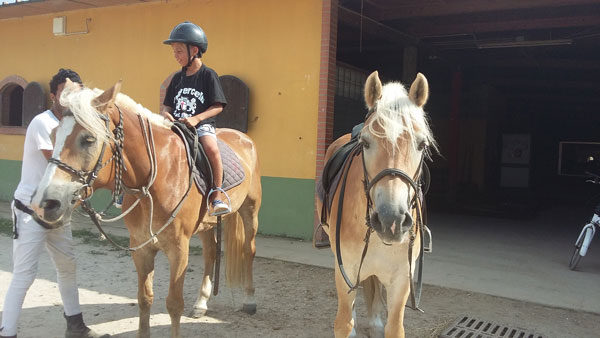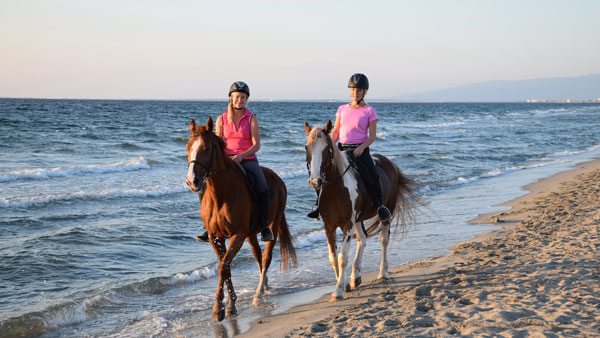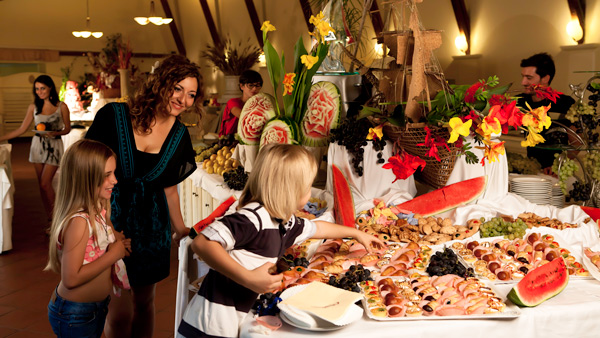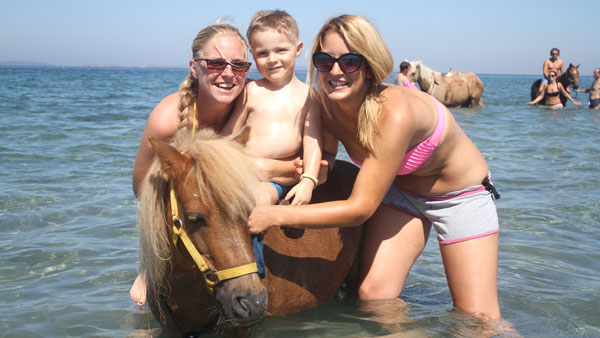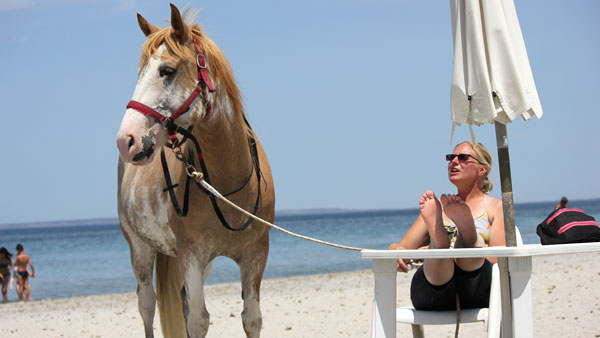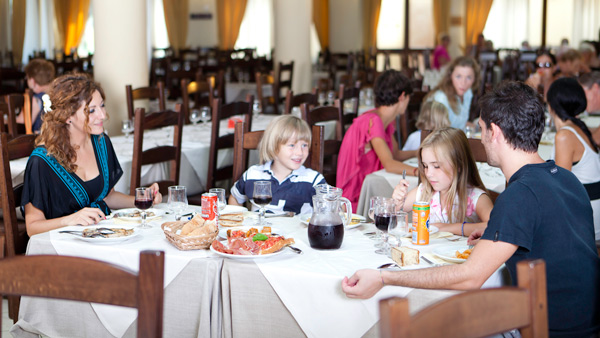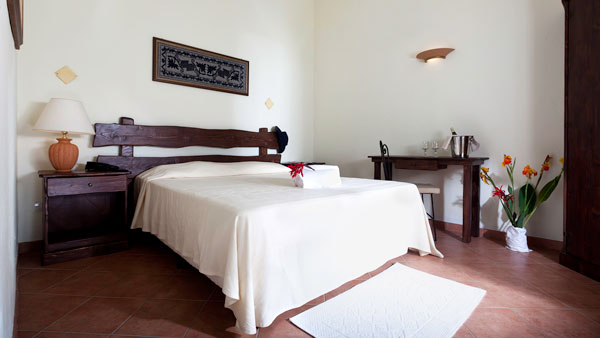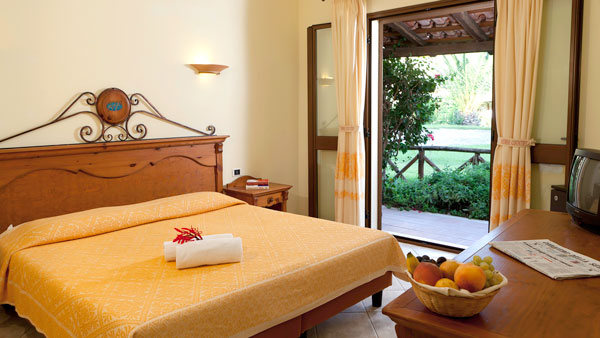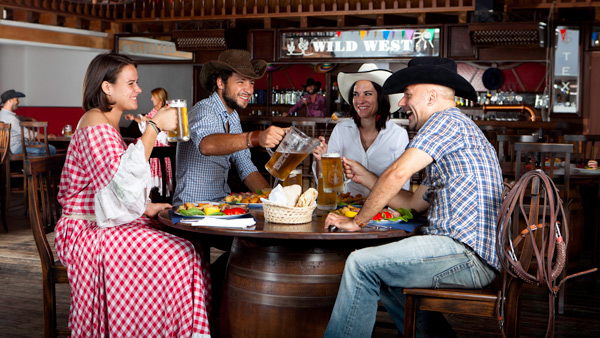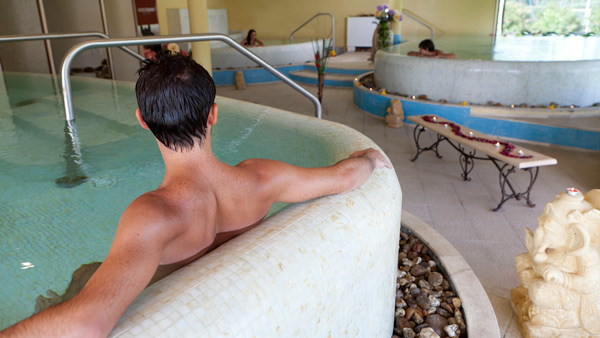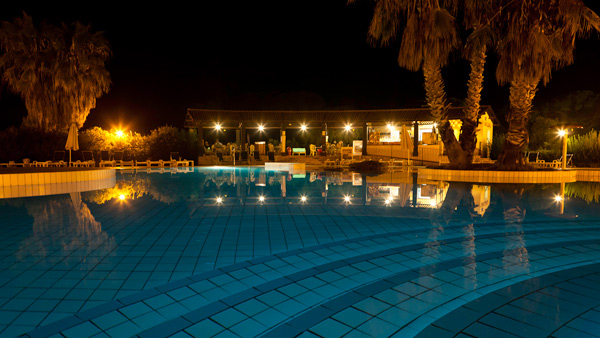 Welcome to this beach front resort situated on the shores of the Mediterranean Sea and consists of three hotel buildings and 58 bungalows. Almost all the rooms have a balcony or patio. There are several restaurants, including a barbecue restaurant, a snack bar and a pizzeria. The hotel also has a large pool area. There are plenty of activities for both big and small, including tennis, soccer, table tennis, snooker and archery.
The 10 km-long beach offers many sports and water activities, including beach volleyball, windsurfing, sailing, water skiing, pedal boats, canoes and kite surfing.
Here you can combine horse riding with sun, sea and other activities. A dream location for the active family.
Activities
There are two pools, both with children's pool, tennis, soccer, table tennis, archery, Mini Club 5-11 years and Junior Club 12-17 years (English speaking), rent-bike, SPA
Not included in price: pedal boats, canoes, dinghies, water skiing, sea tours, and bicycles, SPA (children entrance from 12yrs.)
Accommodation and Food
The base prices under 'Dates and Prices' are per person in a standard room with half board. You can also choose a different room option and full board. See Dates and Prices. Booking on request.
It is possible to book a single room as a standard or superior room. If there is no one to share a room with, a single supplement will apply.
Accommodation
All rooms have a private bathroom, hairdryer, telephone, TV, air conditioning, safe in the room or at the reception, mini bar (purchase). Rooms are classified as:
Standard Room = Double Room without Balcony
Superior Room = Double Room with balcony or patio
Bungalow 1 = Cabin with a room (for 2/3 people)
Bungalow 2 = Cottage with 2 rooms (for 3/4 people). There should be at least 3 full paying guests in this bungalow.
Baby bed cost around 13 EUR/night.
Safe deposit box: Yes in reception
A/C: In reception
Hair Dryer: Yes
Towels and sheets: Yes
Fridge: Yes
Restaurants
There is a wide range of restaurants where you can enjoy traditional Sardinian dishes, as well as Italian and international cuisine.
"Fasolare" – the main restaurant serving Italian and international cuisine with buffet service (open all season).
"Paguro" – barbeque restaurant on the beach offering typical Sardinian cuisine with grilled meat and fish on alternate days. (Open in the summer, lunch at no extra charge to guests paying full board; dinner for a small fee for guests both half-board and full-board).
"Don Custer" - pizzeria with wood-fired stove located on a charming terrace overlooking the swimming pool (open during summer).
"Saloon Pub & Restaurant" - a western theme that offers Tex-Mex dishes, where you can spend your evenings dancing to country music (a small charge for dinner will be applied).
The restaurants are open subject to the season.
Climate



Travel Information
Ability description: Trail Ride level 1-3 >>
Included in the price: 7 nights accommodation in a standard of room, half board (breakfast and dinner) including water and house wine at meals, club card.
Not included: Flights, transfers, drinks other than those mentioned above. Riding (see different riding packages under Program)
Travel: Book flight/rental car >>
Fly to Cagliari - 85 km (53 miles). 50 minutes by car to riding center.
Alghero - 160 km (100 miles), 1 hour and 30 minutes by car.
Olbia - 180 km (111 miles), 1 hour and 50 minutes by car.
Transfer: Book in advance with HorseXplore and pay in cash to the driver.
From Cagliari airport: Price: 1-3 persons 110 EUR / way/ car, 4-8 persons 150 EUR / way/ car
Alghero airport: Price: 1-3 persons 180 EUR / way/ car, 4-8 persons 250 EUR / way/ car
Olbia airport: Price: 1-3 persons 200 EUR / way/ car, 4-8 persons 300 EUR / way/ car
Oristano trainstation: Price 1-3 persons 30 EUR /way/car
Marrubiu-Terralba-Arborea trainstationa: Price 1-3 persons 30 EUR /way /car

Night shuttle between the hours of 10.00pm and 8:00 a.m. will cost an additional 20% of the travel price.
Train: It is possible to take train closer to the riding center as well.
From Cagliari train station to Marrubbiu-Terralba-Arborea (about 50 minutes).
From Olbia train station to Oristano (about 2,5 hours). From train times, see Tren Italia >>.
Seasons: Low season 19 March – 10 June, 10 September – 4 November. Mid-season 11 June - 5 August, 20 August – 9 September, High season 6-19 August
Club Card: compulsory from 11 June to 09 September 2016 (included in price), includes: use of the pools and beach with sun lounges and umbrellas, group lessons in tennis and archery, dance group, Mini Club and Junior Club, windsurfing boards. Evening shows at the amphitheater, piano bar and theme nights.
Children's discount in extra bed:
Standard and Superior rooms: Children from 0-5 years old travel for free. Children 6 to 11 years 40% discounts on accommodation with 2 full paying adults.
Bungalow 1: Children between 0-5 years travel free. Children from 6 to 11 years, 40% discount on accommodation with 2 full paying adults.
Bungalow 2: Children aged 0-5 years travel free. Children from 6 to 11 years, 40% discount on accommodation with 3 full paying adults
Offer: Travel 1 adult and 1 child (2-11 years) in the Standard or Superior room and the child gets 40% discount on accommodation. Can not be combined with other offers and discounts.
Single room: Can be booked with a supplement. For price click on "Book on request" under Dates & prices.
Currency: EUR
Credit card: Yes accepted by hotel
Tipping: Not required but appreciated.
Wifi: There is free Wi-fi in the reception and by the pool bar.
Electricity jack: EU standard
Age limit: None
Closest village: About 4 km away.
Beach: You live by the beach.
Pool: Yes two big ones.
Misc.:
Riding equipment to borrow: No
Saddle bag available: No
Special diet: Inform when booking.
Insurance: There will be 5 EUR / person extra for a mandatory riding insurance. Paid direct to the stable.