Italy, Sardinia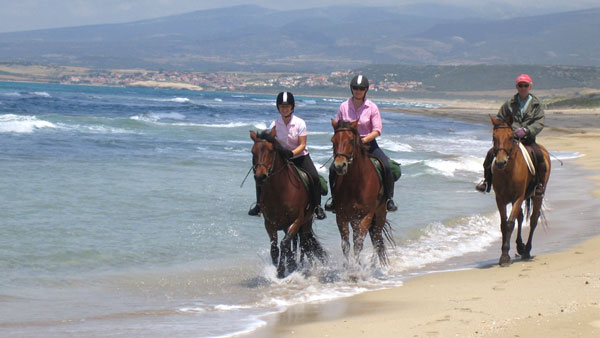 Sardinia is the island in Europe most reminiscent of the islands of the Caribbean, with its tropical vegetation, warm climate and crystal clear waters.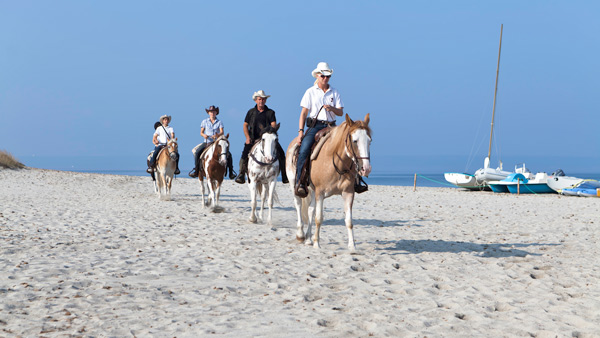 Welcome to this beach front resort situated on the shores of the Mediterranean Sea and consists of three hotel buildings and 58 bungalows. Almost all the rooms have a balcony or patio. There are several restaurants, including a barbecue restaurant, a snack bar and a pizzeria. The hotel also has a large pool area. There are plenty of activities ....
Read more »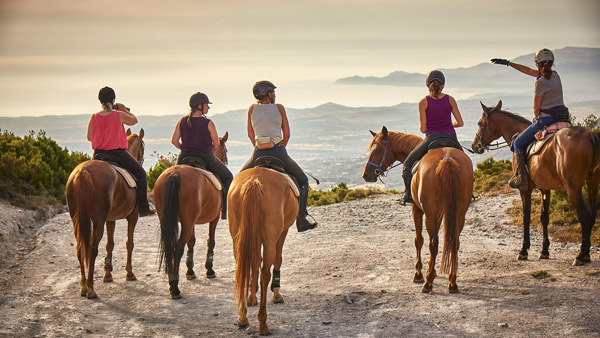 Many guests arrive at this green oasis with tense shoulders and a stressed look on their faces. It doesn't take long, however, before their shoulders drop and a sense of calm takes over. It is so serene with the horses freely grazing in the beautiful garden. You will also be able to enjoy the excellent Sardinian cuisine. For example, all ....
Read more »