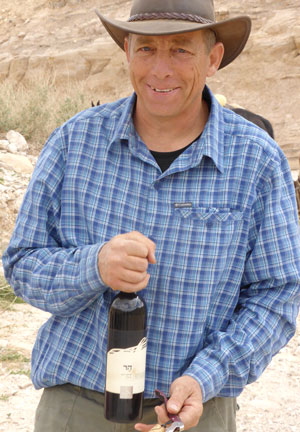 Your host Yair, who breeds purebred Arabians, decided to leave his hectic life as a businessman to combine his two passions: horse riding and the beautiful and fascinating country of Israel. In his carefully thought out trail rides, he meets people from different continents and cultures, and he loves to see how they are brought together through their common love of horses and riding.
Israel is the land of the Bible with a unique history carved out of amazing scenery. Israel is known as "the Holy Land" and for centuries pilgrims have visited the country. Israel has a fantastic range of biblical and sacred sites such as the Western Wall and Dome of the Rock. Israel's landscape is also full of archaeological finds that are several thousands of years old - a sign that many people and cultures have lived in the country. Whether you are interested in culture, archeology, history or natural beauty, Israel is the perfect destination.
Here are two alternative programs to choose from.