Israel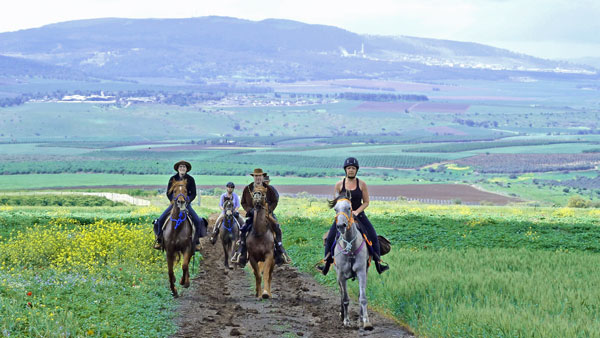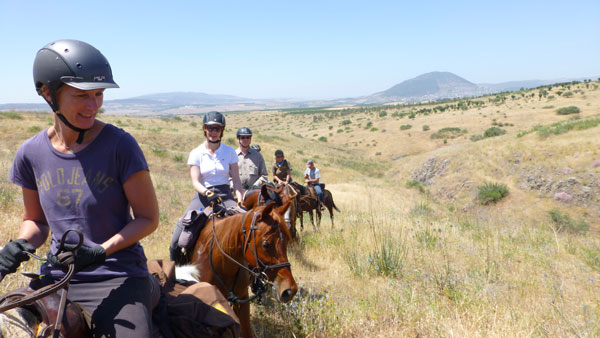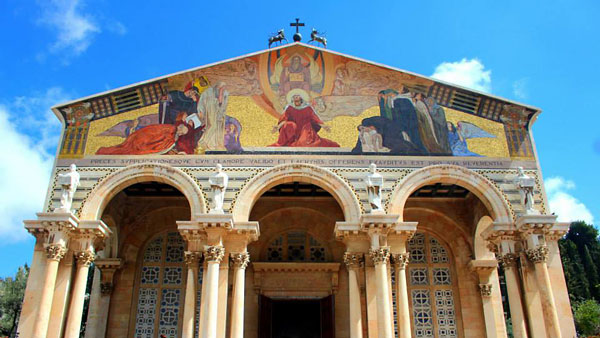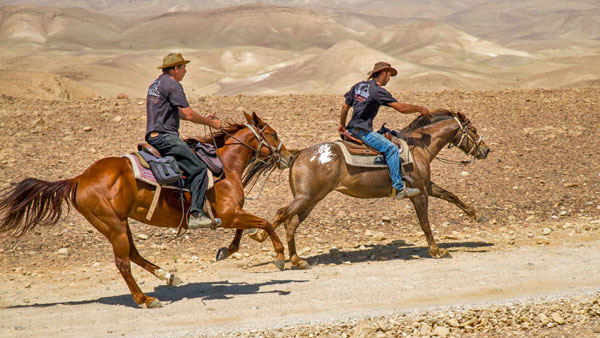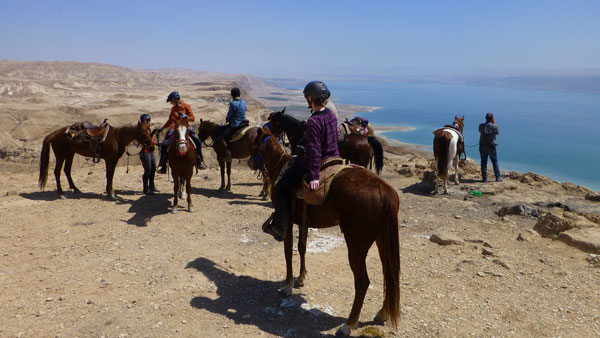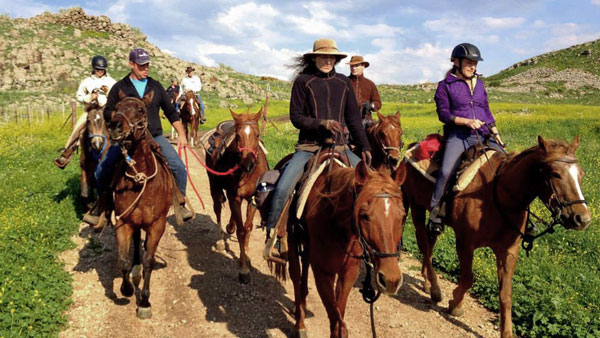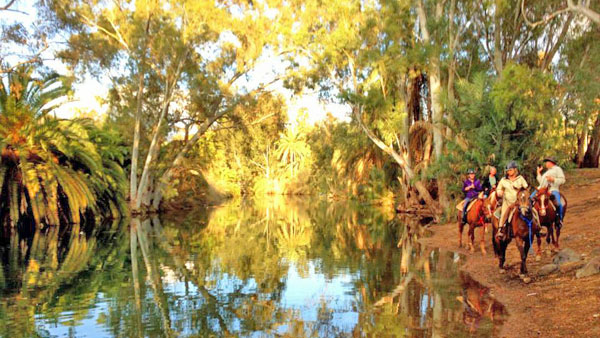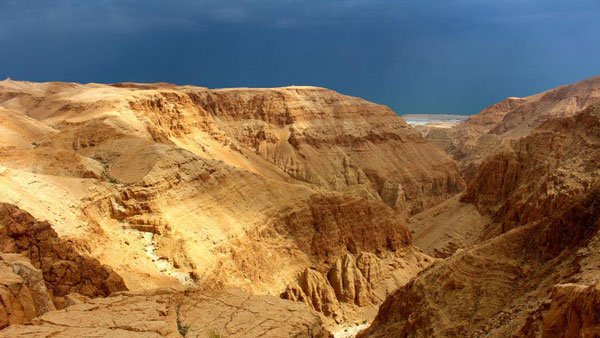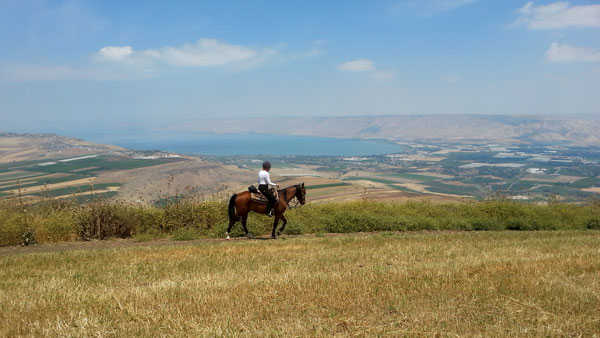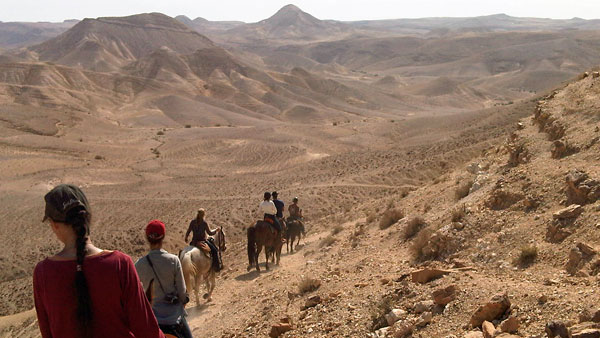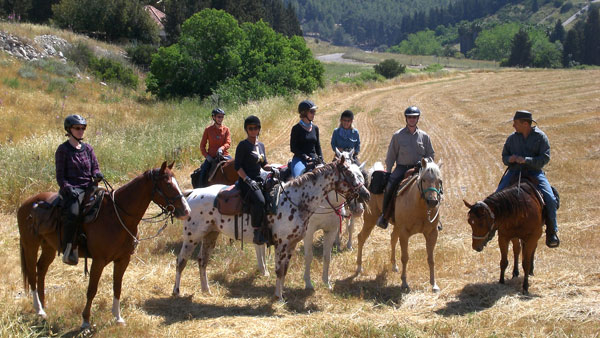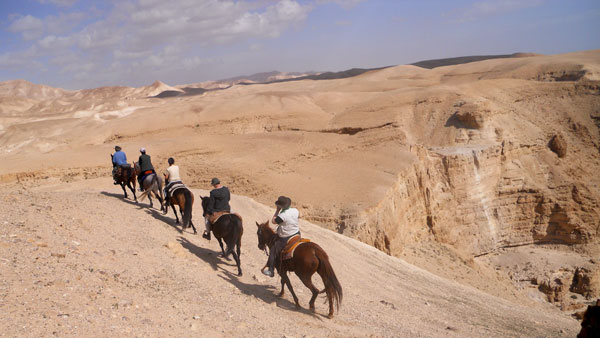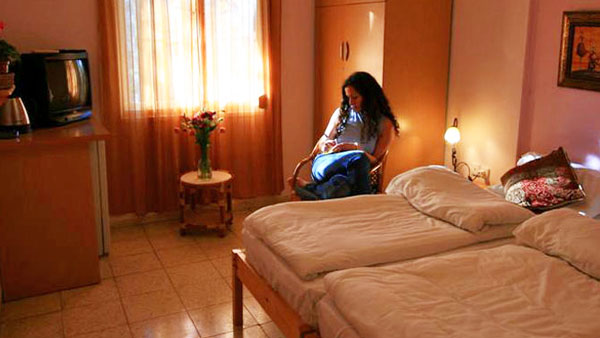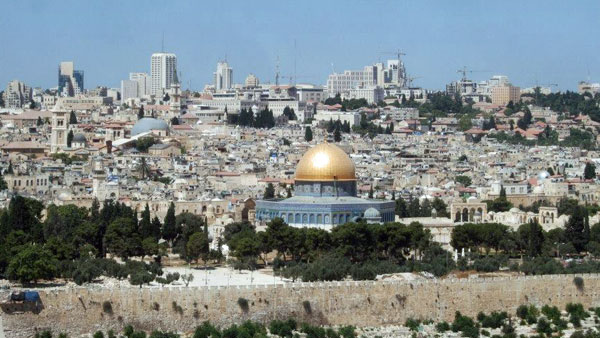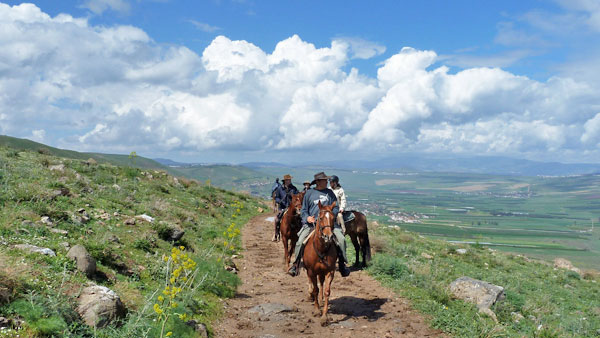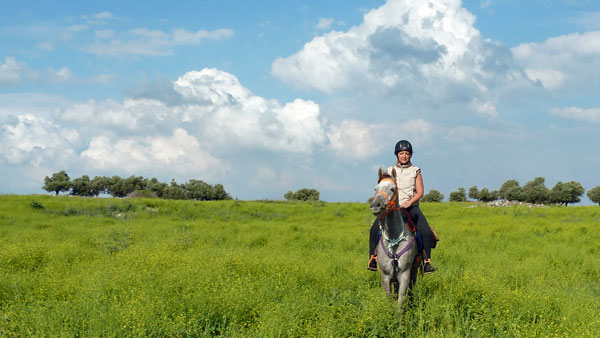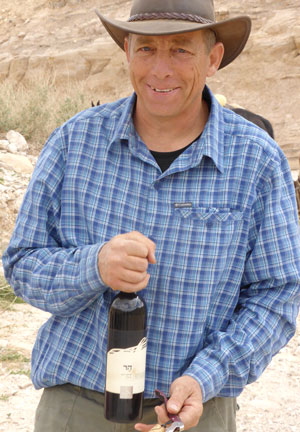 Your host Yair, who breeds purebred Arabians, decided to leave his hectic life as a businessman to combine his two passions: horse riding and the beautiful and fascinating country of Israel. In his carefully thought out trail rides, he meets people from different continents and cultures, and he loves to see how they are brought together through their common love of horses and riding.
Israel is the land of the Bible with a unique history carved out of amazing scenery. Israel is known as "the Holy Land" and for centuries pilgrims have visited the country. Israel has a fantastic range of biblical and sacred sites such as the Western Wall and Dome of the Rock. Israel's landscape is also full of archaeological finds that are several thousands of years old - a sign that many people and cultures have lived in the country. Whether you are interested in culture, archeology, history or natural beauty, Israel is the perfect destination.
Here are two alternative programs to choose from.
Accommodation & Food
The accommodation during the rides will be in country lodges, camping sites and hotels. Overnight stays are carefully selected for their convenience and cleanliness. There is almost always a hot shower and proper toilet.
When you ride you get hungry and there are staff in place to cook fresh, healthy and hearty food so there is no need to ride hungry. Pork is not served on the ride and vegetarians and allergies can be catered for as long as the equestrian center is informed in advance. Some beverages are included, but not all. When you eat in Arabic restaurants is no alcohol allowed.
Horses
The horses are a mix of quarterhorses and local (Arab) horses and are all trained in Western riding. They are well groomed, in good shape and perfect for an adventure on horseback. You will be matched with a horse and equipment according to the information you have provided to us when you made the booking. There are both more energetic horses and calmer horses. Western tack is usually used, but if you would like to have English tack it can be arranged if you let us know in advance. Those who are accustomed to ride with English equipment soon get used western equipment.
New year

If you want an exciting and cultural ride this is perfect for you. While riding nice horses you will see a lot of the beautiful country and learn about its subsequently from your host Yair, who loves his country and lovely horses.
The 29th of December - 6 January you can go on "Tour Israel" which you can read more about below. You will ride in the mountainous Galilee into the Jordan River and the Sea of Galilee. Then you will follow in the footsteps of ancient pilgrims to Jerusalem on horseback. And explore the desert expanses and climb majestic Masada.
Book under "Tour Israel".
Climate
Israel has a Mediterranean climate which means dry and very hot summers and relatively short rainy winters. The summers can be very humid along the Mediterranean coast but dry in the highlands and the Negev Desert. It almost never rains from June to September. 90% of the rain falls from November to March. July and August are the warmest months with an average temperature of 22-33C (72-91 F). January is the coldest month with average temperatures of 6-15C (43-59 F).



Travel Information
Ability description: Level, trail ride 2-3 >>
Travel: Book flight/rental car >> We help you book your flight if you wish.
Fly to Tel Aviv International Airport (Ben Gurion).

Transfer: Book in advance with HorseXplore.
Depending on when you arrive, you may be picked up at the hotel in Tel Aviv at 4:00pm or at the airport at 4.45pm.
Price: 35 USD/person.
Guides: The guides speak English and are all experienced and accustomed to dealing with horses. They have a extensive knowledge of Israel's history, geography and archeology. They are very familiar with the riding tracks and have chosen them particularly for the interesting historical and archaeological sites.
Vaccination: Vaccinations are not usually required but consult your vaccination center and check the current recommendations they have for the area.
Visa: European citizens need a visa. You get to stay in Israel for up to 90 days, the only thing you need to bring is a passport valid for at least 6 months after departure and a return ticket.
Currency: Shekel
Credit card: You do not have to pay anything during the ride, the local shops often accept credit card.
Tipping: Not required but appreciated, about 3-7 %.
Wifi: Yes, at some accommodations.
Electricity jack: Three-plug.
Age limit: None
Misc.:
Riding equipment to borrow: None
Saddle bag available: Yes
Special diet: Inform when booking.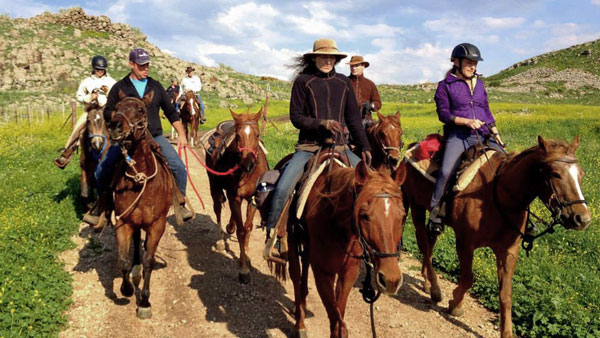 The mountainous countryside of northern Israel is considered by many to be the most beautiful in Israel. Many historical and biblical events took place in this area. This ride is packed with intense riding through the stunning landscapes of the Menashe Steppe, the Carmel Mountains and the Jezreel Valley. You will get the opportunity to explore archaeological ....
Read more »
From
EUR 1,995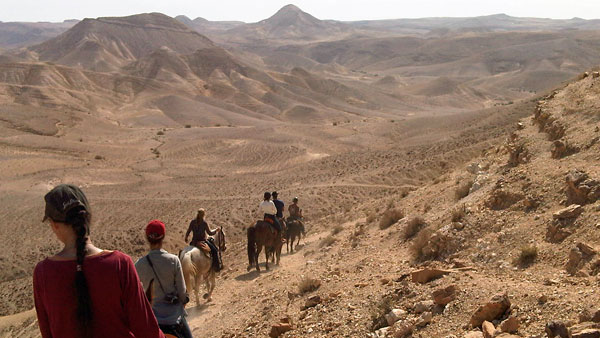 Join us on a ride where you get to see and explore the variety Israel has to offer and fascinating places such as Nassaret, Jerusalem, Galilee, the Jordan River and the Sea of Galilee. You can also explore the deserts and climb the mountain where the majestic fortress of Masada is located. The week ends with a soothing mud treatment at the Dead Sea ....
Read more »
From
EUR 2,950